Police: Pedestrian killed by SUV in Patchogue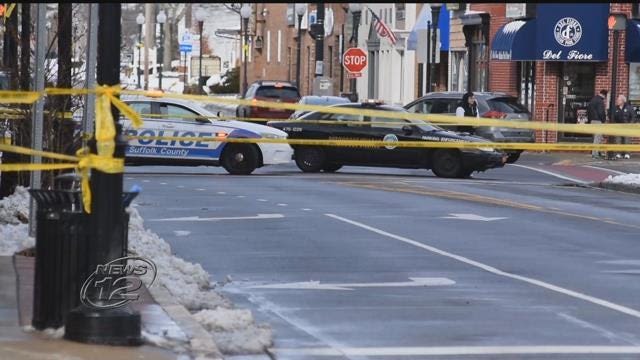 A man was killed trying to cross Main Street in Patchogue Tuesday afternoon.
Police say the incident occurred around 1:30 p.m. 
They say 33-year-old Daniel Ruiz-Canales was struck by an SUV that was making a right turn onto North Ocean Avenue.
Ruiz-Canales was rushed to Brookhaven Memorial Hospital, where he died. 
No charges were filed against the driver.