Bayport man pleads not guilty to stealing Suffolk cop car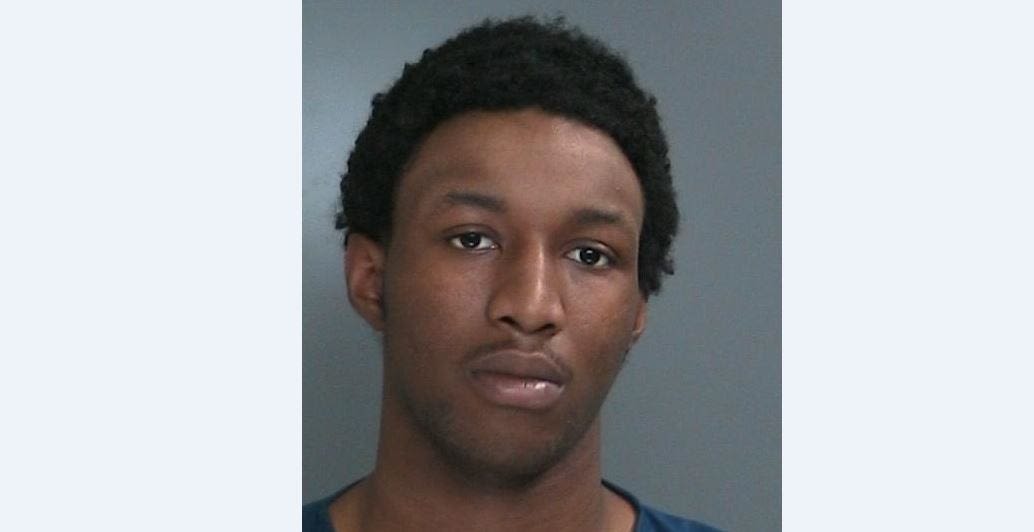 A 20-year-old Bayport man pleaded not guilty Wednesday after being accused of stealing a police car and crashing it along the Sagtikos Parkway. 
Police say a Third Precinct officer was responding to a 911 call of suspicious individuals in a parked car along Ackerson Boulevard in Bay Shore just after 12 p.m. Tuesday. They say Tayawon Anderson, one of the car's occupants, fled on foot while that officer was awaiting backup. 
Police say while being pursued on foot, Anderson was able to circle around and drive off in the police cruiser, which had the keys already in the ignition. 
Prosecutors told the judge that Anderson drove 2 miles on the Sagtikos Parkway at a high rate of speed and swerved between cars before crashing the cruiser just south of Pine Aire Drive.
He was placed into custody a short time later. 
Anderson's mother was in court, but did not want to speak to News 12. His attorney, Christopher Gioe, says Anderson wants to fight the charges.
"He's saying this didn't happen. He's maintaining his innocence," said Gioe. 
Police say Anderson has ties with the Crips street gang, but his attorney denies that.
The judge held Anderson on a $150,000 bond. He's charged with grand larceny and reckless endangerment.
Police are still trying to identify the second occupant of the car.