Police: Home health aide endangered welfare of 90-year-old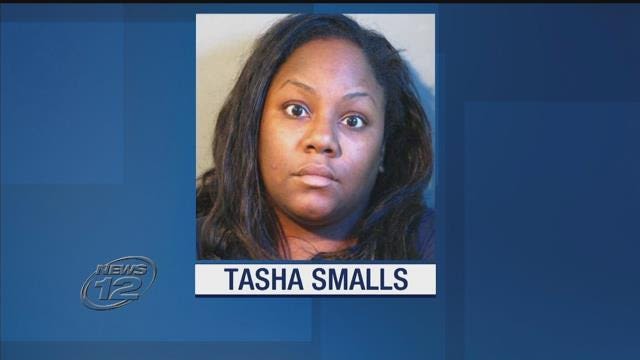 A Long Island home health aide is accused of endangering the welfare of a 90-year-old woman.
Police say Tasha Smalls, of Huntington Station, tried to stop officers from doing a wellness check at the woman's Garden City Park home Wednesday morning. 
Police also say Smalls stopped the older woman from calling 911 when a radiator fell on her leg.
Smalls is expected to appear in court today.