Patrice Bergeron, Boston Bruins forward and captain, announces retirement after 19 seasons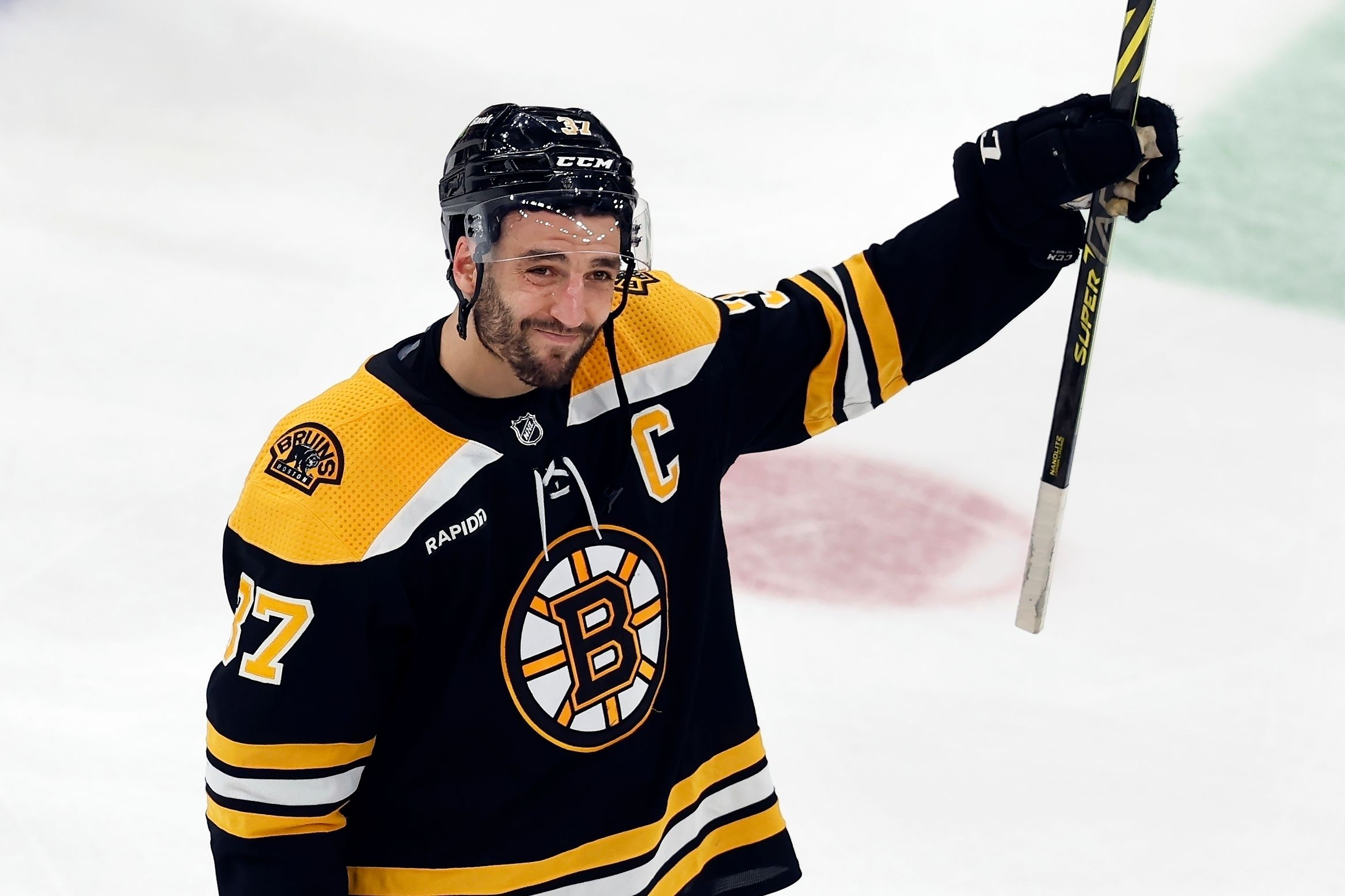 Boston Bruins forward Patrice Bergeron has retired.
The five-time Selke Trophy winner announced Tuesday that he will not return for a 20th season with the only team he has ever played for. The Bruins captain said he is leaving with no regrets.
Bergeron led Boston to the 2011 championship and two other trips to the Stanley Cup Final. The Bruins set a record last season with the most points and wins in NHL history, but they lost in the first round of the playoffs.
Bergeron has 427 goals and 613 assists in 19 seasons — all with the Bruins, who selected him in the second round of the 2003 draft. Since then, he has established himself as the league's dominant two-way forward and one of the most respected players in the game, winning the Selke for a record fifth time last season as the league's best two-way forward.