Officials order historic Baxter House to be demolished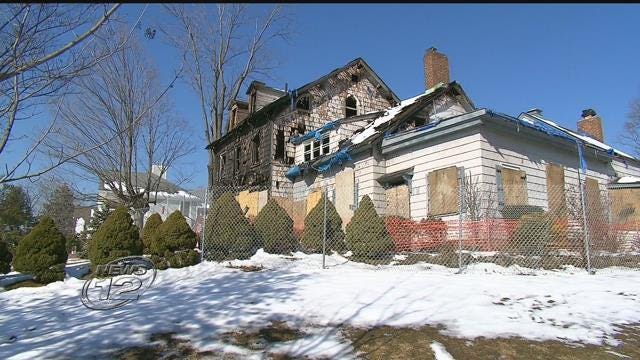 Officials have ordered a historic home in Nassau County to be demolished.
As News 12 has reported, the Baxter House was recently damaged by fire.
Dating back to the 1600's, the house is the only landmark property in the village of Baxter Estates, right by Port Washington.
Newsday says the village officials have ordered the home torn down, citing public health and safety concerns.
There has been a community move to save the home.