Oakcliff Sailing to host Water Lovers' Mixer for residents with passion for marine activities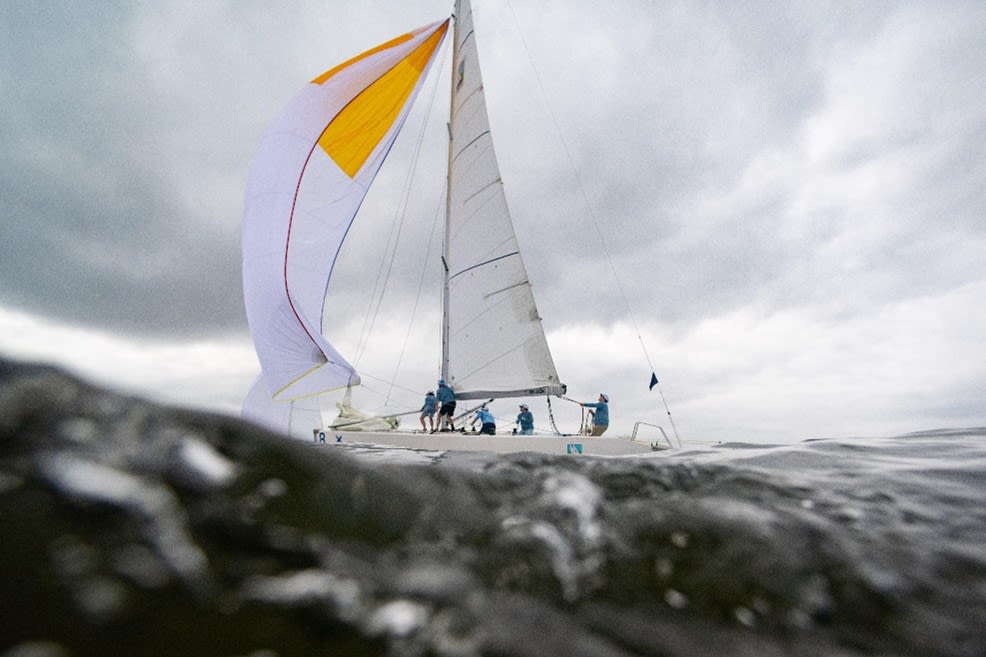 North Shore residents who are interested in marine activities will have the chance to meet each other and share their experience at a Water Lovers' Mixer on Friday.
Marine organizations around Oyster Bay and Cold Spring Harbor are sponsoring the event at Oakcliff Sailing at 4 South St. in Oyster Bay from 6 p.m. to 8 p.m.
Sailboat racers and cruisers, powerboaters, kayakers, rowers, kiters, paddleboarders, conservationists and anyone with a love for the area's natural waters are invited to attend.
"This event will provide an opportunity for people who love the water but can't always get out on it to appreciate the bays and help protect them," Friends of the Bay President Bill Bleyer said in a news release. "It is also a great opportunity for the sponsoring organizations to let people know what they offer, including memberships, lessons and a drive to get more people on the water to race, cruise or just fish and hang out."
The event is free, and refreshments will be provided.
Registration is required and can be done
here
.