NJ.com: Ex-MLB star Lenny Dykstra calls off fight with so-called 'Bagel Boss Guy'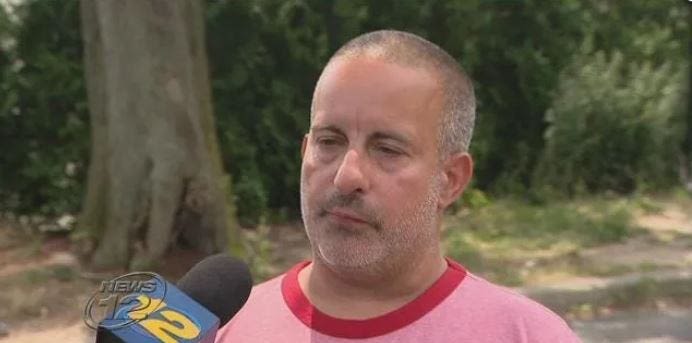 NJ.com is reporting that former Major League Baseball star Lenny Dykstra has called off his celebrity boxing match with Chris Morgan, the so-called "Bagel Boss Guy," so he can focus on a legal malpractice lawsuit he filed.
The planned fight was supposed to take place on Saturday in Atlantic City.
Reports say that attorney John Pierce instructed Dykstra that "no distractions are permitted as we head to trial."
He also said that the fight will not be rescheduled.