News 12 tours new Nassau Coliseum after ribbon-cutting and grand reopening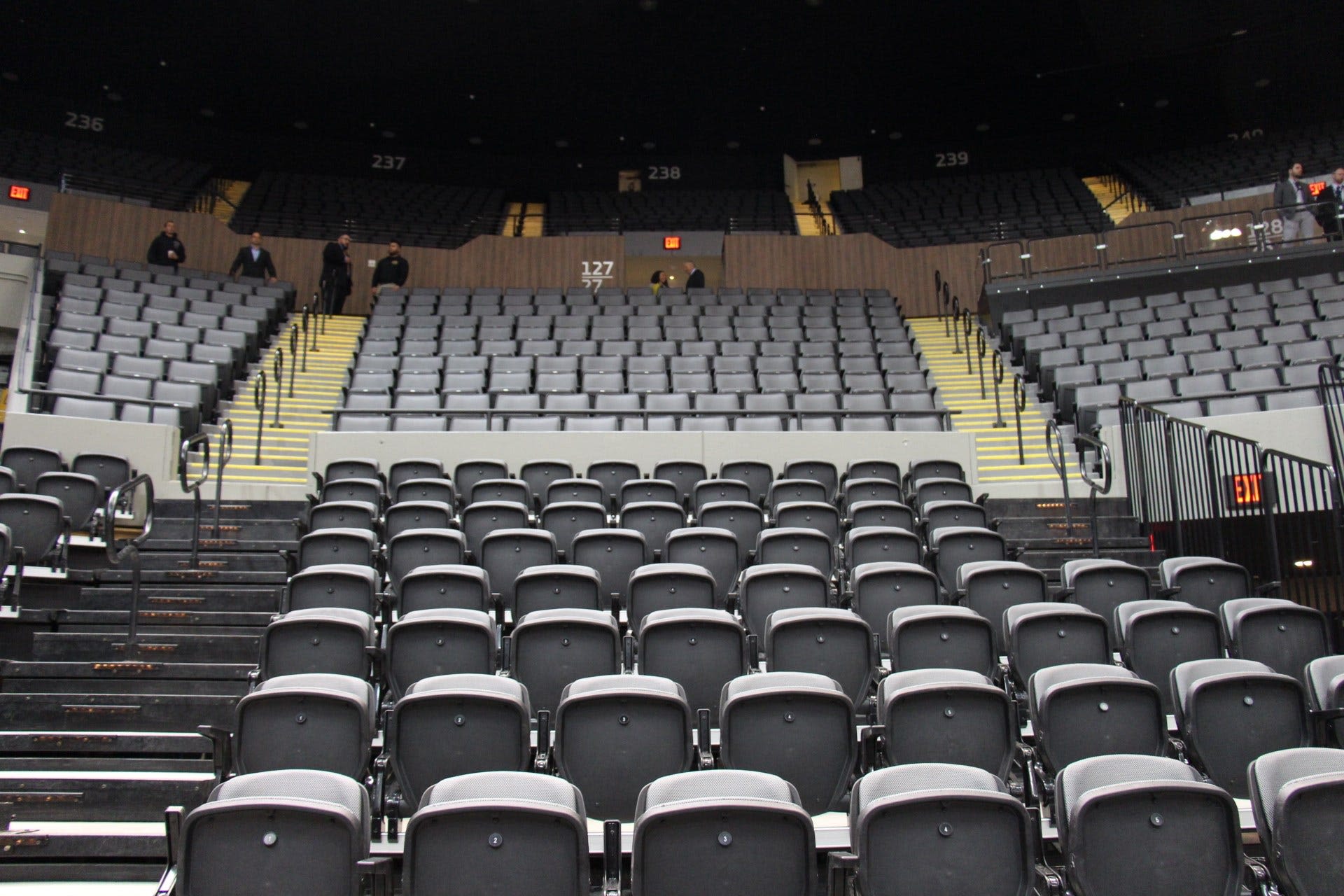 Officials and members of the media gathered at the new Nassau Coliseum for a ribbon-cutting ceremony today to officially reopen the arena.
News 12 Long Island's Elisa DiStefano took a tour and was able to go behind the scenes to see all of the renovations and new additions to the NYCB Live Home of the Nassau Veterans Memorial Coliseum.
After 20 months of renovations, all of the lights were turned on, and the sign on Hempstead Turnpike was relit last night in preparation of the reopening ceremony. The renovation cost approximately $165 million.
Members of the media previewed different portions of the new building, and sampled some of the food, before it officially opened to the public on April 5 with a Billy Joel concert.