New York eyes use of 'textalyzer' to crack down on distracted driving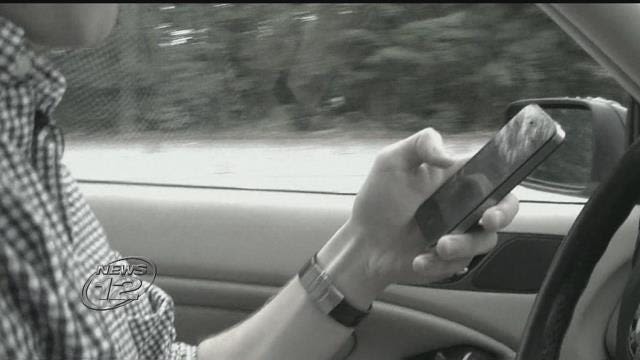 New York could become the first state to pass a law that would treat distracted driving the same as drunken driving by giving officers a tool to check for cellphone use.
State lawmakers want to arm police with a test dubbed the "textalyzer," the digital equivalent of a Breathalyzer. The tool would help police determine if a driver was using their phone while on the road.
Civil libertarians believe the textalyzer would potentially violate privacy laws and civil liberties, and that other solutions to distracted driving should be explored before giving police the option to check phone use.
"The technology hasn't been tested and there is no evidence that it would serve as a deterrent," Susan Gottehrer, with the Nassau Chapter of the NYCLU. "So instead of going down this path of invasion of privacy and untested technology and all that, maybe there is a way to stop this in advance."
But Long Island safe driving advocates believe the textalyzer is needed to hold distracted drivers accountable.
"You should be paying attention, you should be abiding by the law, and if you are not, we need to give law enforcement every opportunity to protect us," says Marge Lee, of the group DEDICATEDD. "Driving is not a right it is a privilege, so if you want that privilege you have to abide by certain things."