Nassau, Suffolk officials join push for Amazon to build headquarters on LI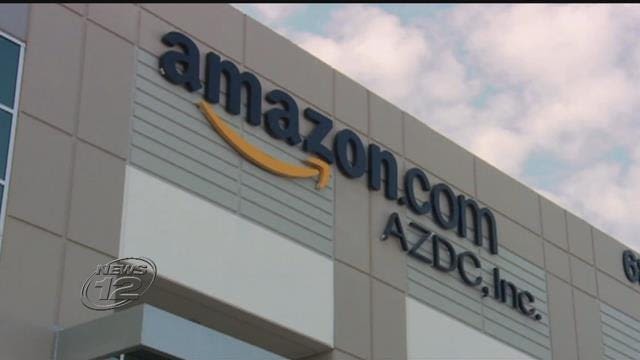 Officials in Nassau and Suffolk counties made their pitches Thursday to lure Amazon to Long Island.
Amazon is currently considering where it should build its second North American headquarters.
One location is Belmont Park in Elmont. It is also a desired spot for some sports teams and other organizations.
In addition to Belmont, the Heartland site in Brentwood and Calabro Airport in the
T
own of Brookhaven are also being proposed.
The e-commerce giant plans to build a $5 billion campus that could employ up to 50,000 people.
All of the proposals are due by Oct. 19. Officials say the average pay for employees at that site would be $100,000.