Mother of girl killed in boating accident renews push for safety legislation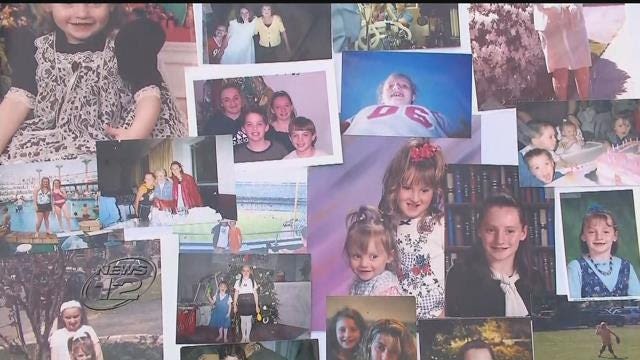 A Deer Park woman is renewing her fight to get state legislation on boating safety passed following the death of her daughter.
Feb. 21 would mark the 25th birthday for Brianna Lieneck, but she only lived until age 11. In summer 2005, Lieneck and her family were on a boat heading to the Bay Shore Marina when another vessel came from behind and smashed into them. A 1,200-pound canopy collapsed onto Brianna, killing her. Her parents were critically injured.
Since the crash, mother Gina Lieneck has been pushing a bill that would require people to take an eight-hour course on boating safety before they are allowed to operate a motorized boat.
The bill has repeatedly failed in Albany, but there's optimism from supporters, including state Sen. John Brooks, that it will pass this year.
There have been compromises in the latest version of the bill. For example, someone renting a smaller boat would not be required to take the full course but would have to watch a short video.
Some in the boating industry question whether the bill would be effective, arguing that many water fatalities involve swimmers and people using rowboats and kayaks.
News conference held in fight for boating safety legislation