Mets trade to LHP Smoker to Pittsburgh for SBU product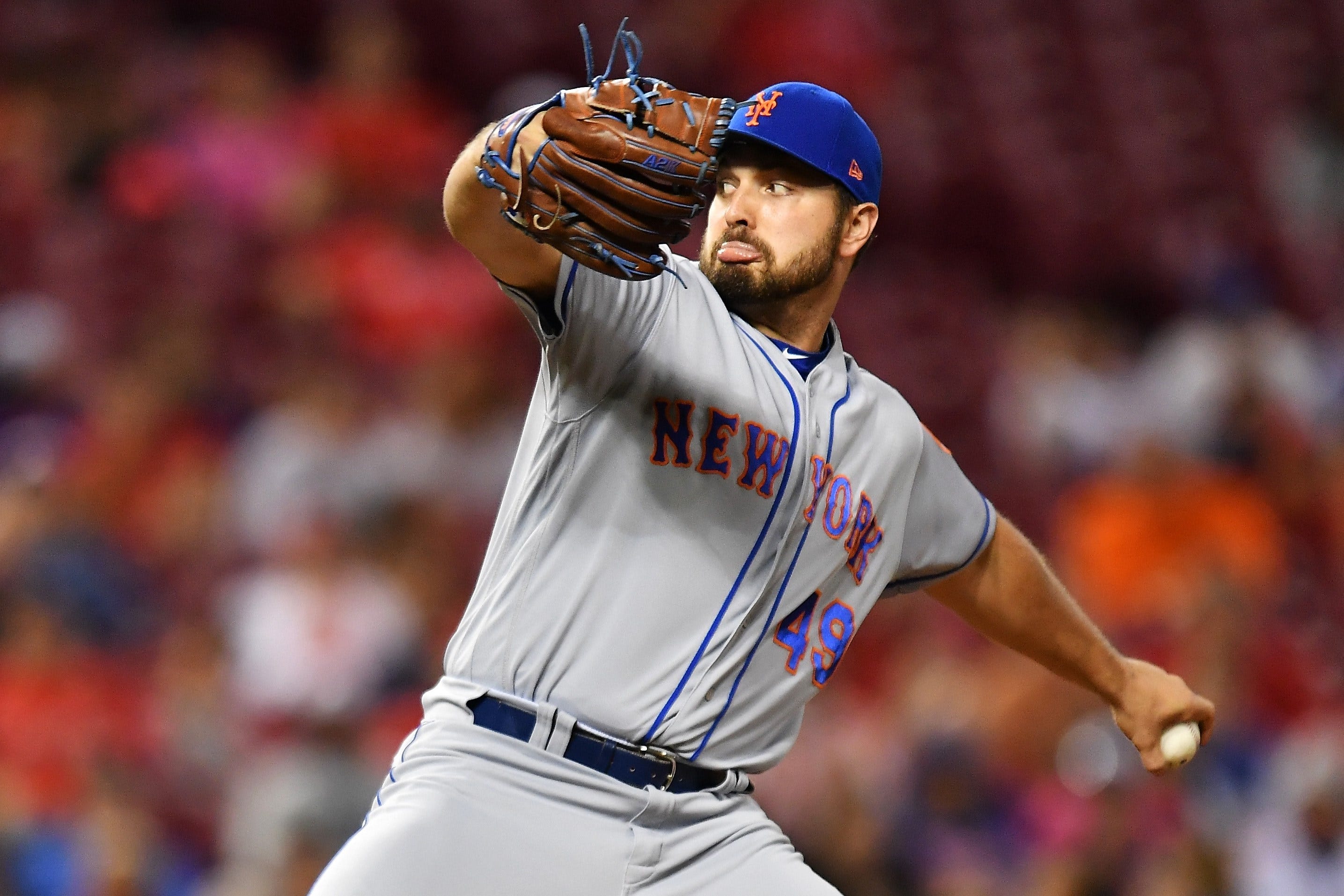 The Mets traded left-handed reliever Josh Smoker to the Pittsburgh Pirates for minor league southpaw Daniel Zamora, a product of Stony Brook University, and cash.
The 24-year-old Zamora, also a reliever, went 2-4 with nine saves and a 1.76 ERA last year from Class A Bradenton and Double-A Altoona. He struck out 63 in 56 1/3 innings and was a Florida State League All-Star.
The team announced the swap Wednesday, five days after designating Smoker for assignment to clear a roster spot for re-signed infielder Jose Reyes.
Smoker was 3-0 with a 4.70 ERA for the Mets as a rookie in 2016, then went 1-2 with a 5.11 ERA and 68 strikeouts in 56 1/3 innings over 54 relief appearances last year. He was sidelined from June 14 to July 10 with a strained left shoulder and had a 2.63 ERA in 32 games following his return.
Smoker, who turned 29 in November, enters games to Deep Purple's "Smoke on the Water."
The Associated Press wire services contributed to this report.