Mets sign outfielder Tommy Pham to $6 million, 1-year deal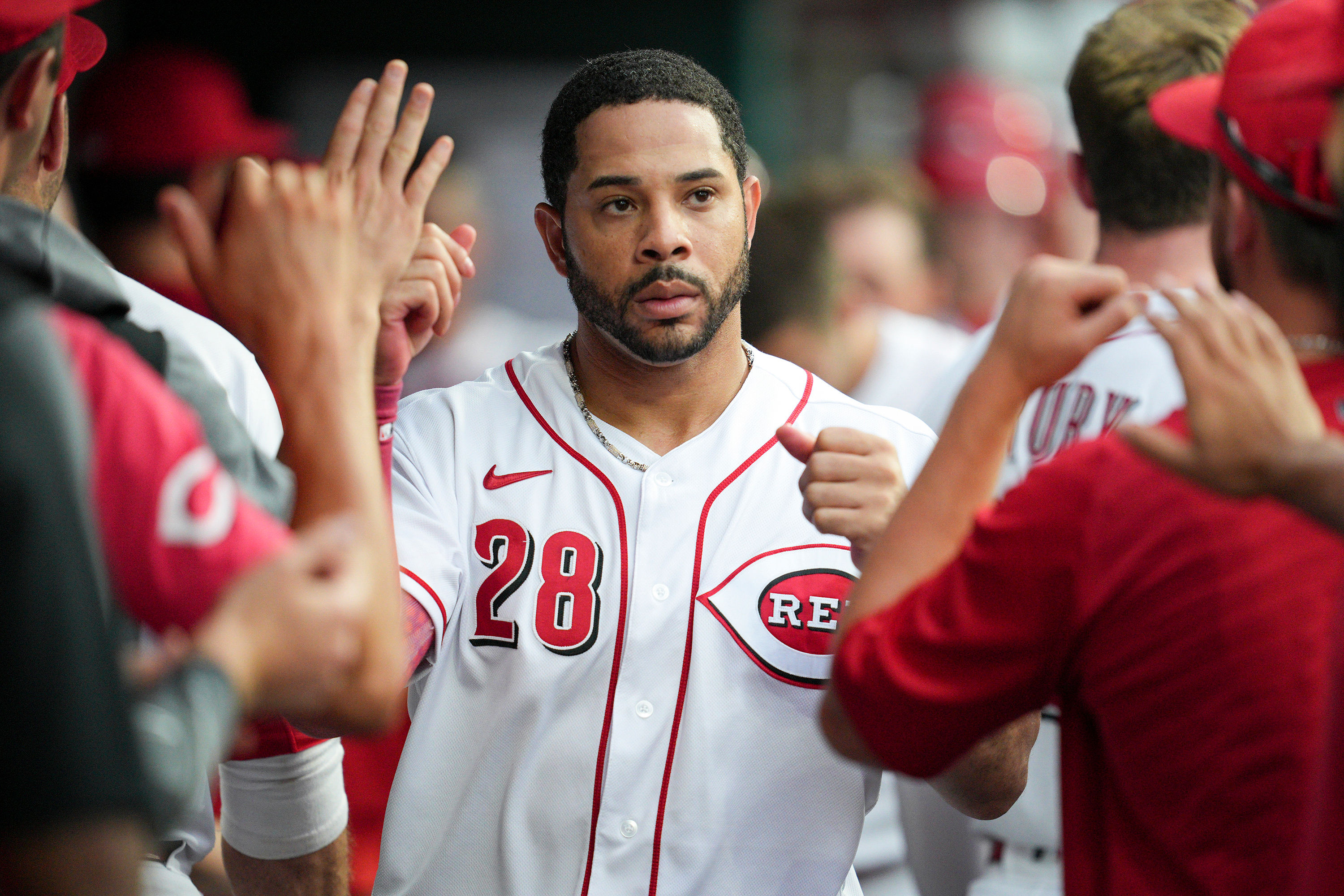 The New York Mets signed veteran outfielder Tommy Pham to a one-year contract for $6 million Tuesday, adding to their busy offseason.
Pham can earn another $2 million in performance bonuses based on plate appearances. He provides depth and a dangerous bat, giving New York a proven fourth outfielder and a right-handed option at designated hitter to complement lefty Daniel Vogelbach.
The 34-year-old Pham spent last season with Cincinnati and Boston, batting .236 overall with 17 home runs, 63 RBIs and a .686 OPS. He scored 89 runs in 144 games.
"Tommy adds another versatile right-handed bat to our lineup," general manager Billy Eppler said in a statement. "His ability to grind through at bats, stay within the strike zone, impact the baseball, and run the bases is a valuable addition to our ballclub."
Pham is a .259 career hitter with 114 homers, 97 stolen bases and a .787 OPS in nine major league seasons with the Cardinals, Rays, Padres, Reds and Red Sox.
He made headlines in May when he was suspended for three games by Major League Baseball after he slapped San Francisco Giants outfielder Joc Pederson because of a dispute about their fantasy football league. While the Giants warmed up in the outfield before their series opener with the Reds, Pham confronted Pederson and smacked him in the face before they were separated.
Pham gets a $1 million signing bonus and a $5 million salary. He can earn another $200,000 each for 225, 250, 275, 300, 325, 350, 375, 400, 425 and 450 plate appearances this season.
Mets owner Steve Cohen has committed $498.2 million to 10 major league free agents this offseason — including $102 million over five years to keep All-Star closer Edwin Díaz, who re-signed before other clubs were permitted to negotiate with him.
In a corresponding roster move, left-handed pitcher Tayler Saucedo was designated for assignment by the Mets.