Manorville boy with leukemia needs bone marrow match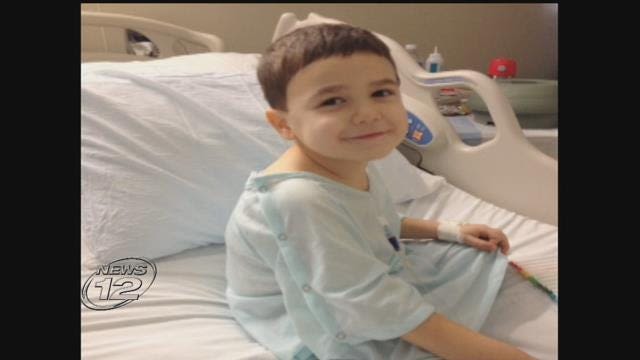 A Manorville family is searching for a bone marrow match for their 3-year-old son with leukemia. 
Nicky Mauceri was diagnosed with acute lymphoblastic leukemia in January. According to his mother, Denise, he has not fully responded to chemotherapy.
"Unfortunately, now we're almost six months into treatment and he is still not fully in remission," says Denise Mauceri. 
The family is hoping for some good luck during a bone marrow drive Sunday in Selden. The process only involves a cheek swab and takes 30 seconds. 
It will be held from 10 a.m. until 2 p.m. at the Hibernian Hall.