Man accused of assaulting 2 girls in NJ arrested on LI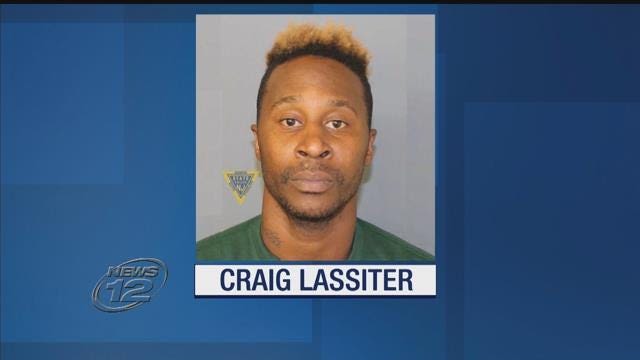 An upstate New York man was arrested on Long Island, accused of sexually assaulting two young girls during a home invasion in New Jersey.
New Jersey state police say Craig Lassiter, from Middletown, broke into a home last month in New Jersey.
That say he threatened and assaulted two girls before running from police. 
He was arrested days later in Bay Shore.