Making a gift card purchase for the holidays? Know your rights as a consumer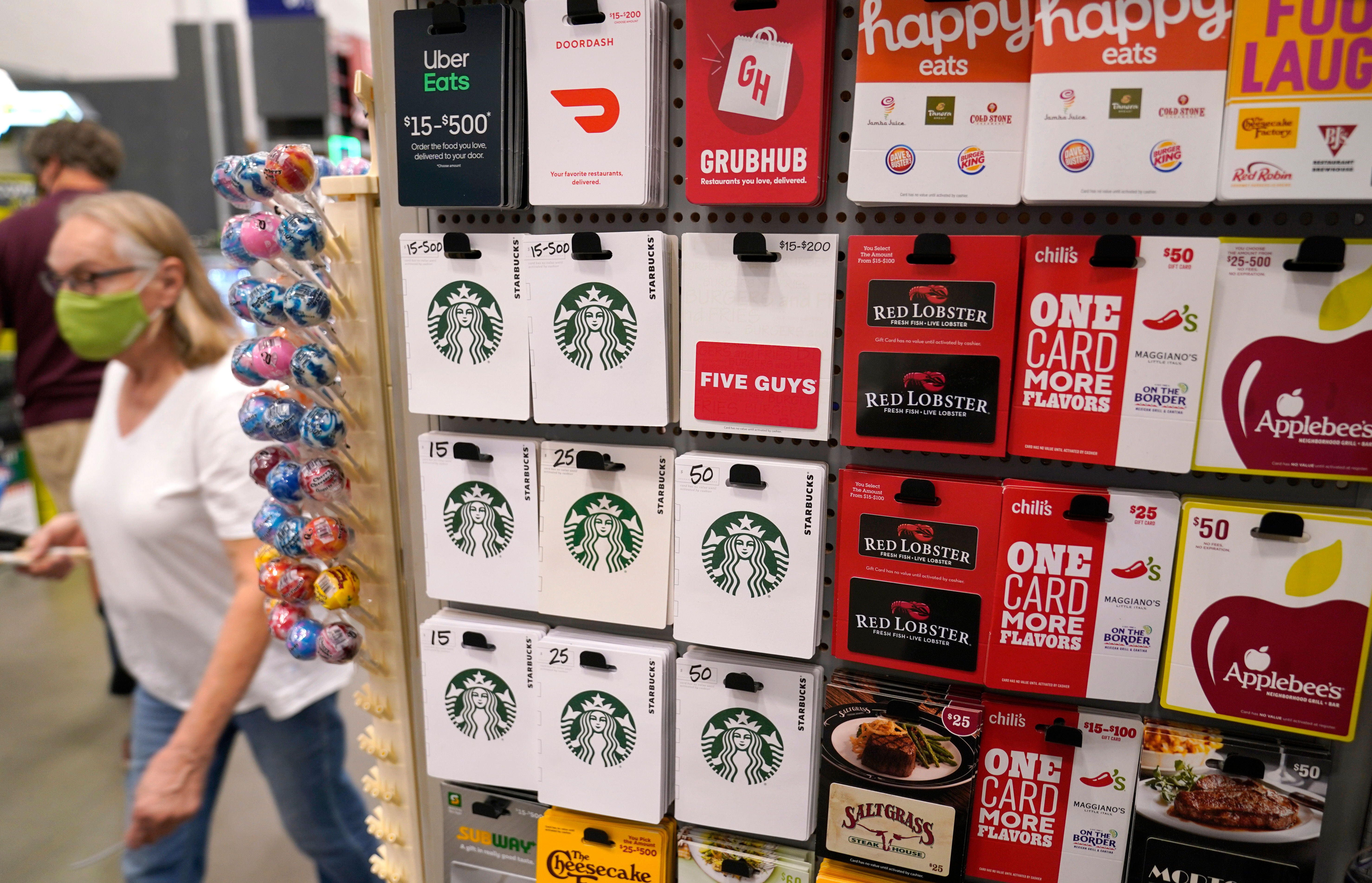 Out of time to buy presents and looking to pick up gift cards and certificates for your last-minute holiday shopping needs? Then these protection guidelines released by the New York State Division of Consumer Protection are meant for you.
As gift cards remain a popular gift option, it is vital for consumers to understand the potential pitfalls surrounding gift cards in order to avoid scams, the agency says.
"The convenience of gift cards makes them a very popular present to give and receive during the holiday season," says acting New York Secretary of State Robert J. Rodriguez. "If gift cards are on your holiday shopping list, the Division of Consumer Protection encourages you to know your rights when it comes to buying and using them to purchase goods."
Current law states that no gift card may expire earlier than five years from the date of purchase. It also requires businesses to prominently post the terms and conditions that apply to their gift cards, including the procedure to replace a missing card.
Here's some things to keep in mind if you reach for a gift card:
-Research the retailer before you make a purchase. Verify the seller is legitimate and check reviews and available articles.
-Check the packaging. Make sure the packaging and security seals are intact.
-Use caution with third parties. Use caution when buying gift cards from third parties or online auctions, as it may be difficult to verify the dollar amount remaining on the card.
-Review the terms and conditions. Always review the terms and conditions and check for hidden fees on the use of the gift card. "Dormancy fees" for non-use cannot be imposed if the card is used within two years of the purchase date. Any such fees must be waived if the cardholder uses it within three years of the purchasing date.
-Check unclaimed funds site for unused gift cards.
Any uncollected gift card funds should be transferred by businesses to the state comptroller in the name of the purchaser. The New York State Office of the State Comptroller has an
application process
 where consumers can search to see what funds may be available for them.
-Beware of scammers. Be particularly cautious about callers claiming to be from the government or a utility company claiming that an overdue bill or federal debt can be paid with a gift card. This is not true and is likely a scammer.