LI contractor sentenced for fatal Miller Place hit-and-run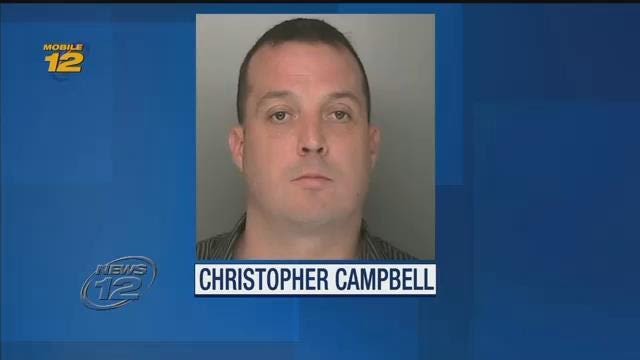 A Long Island contractor who admitted to the fatal hit-and-run of a Miller Place woman was sentenced Friday in Central Islip court.
In October 2014, Tracey Mangino was left for dead on North Country Road in Miller Place after being
struck and killed
by Christopher Campbell, who was driving a box truck at the time. 
According to
Newsday
, Campbell pleaded guilty on Oct. 6, 2017 to leaving the scene of a fatal accident and aggravated unlicensed operation of a motor vehicle, after a jury could not reach a unanimous verdict on a vehicular manslaughter charge.
Campbell was sentenced Friday to one year in prison for
leaving the scene
of a fatal accident and six months for driving without a license. He will serve those charges consecutively. 
He will then serve probation for three years for a separate DWI case from 2012.
The Mangino family said the sentence brings them closure, but they had hoped for a harsher sentence. 
"There is no way you can move on with your life when something like this is holding you back," said the victim's daughter Serena Mangino. "Though I'll have to live with it the rest of my life, at least I'll have what I need to know and everything is out on the table and I'll be able to have a little more peace of mind."