Lawsuit filed against embattled Suffolk pet group 'Friends of Freddie'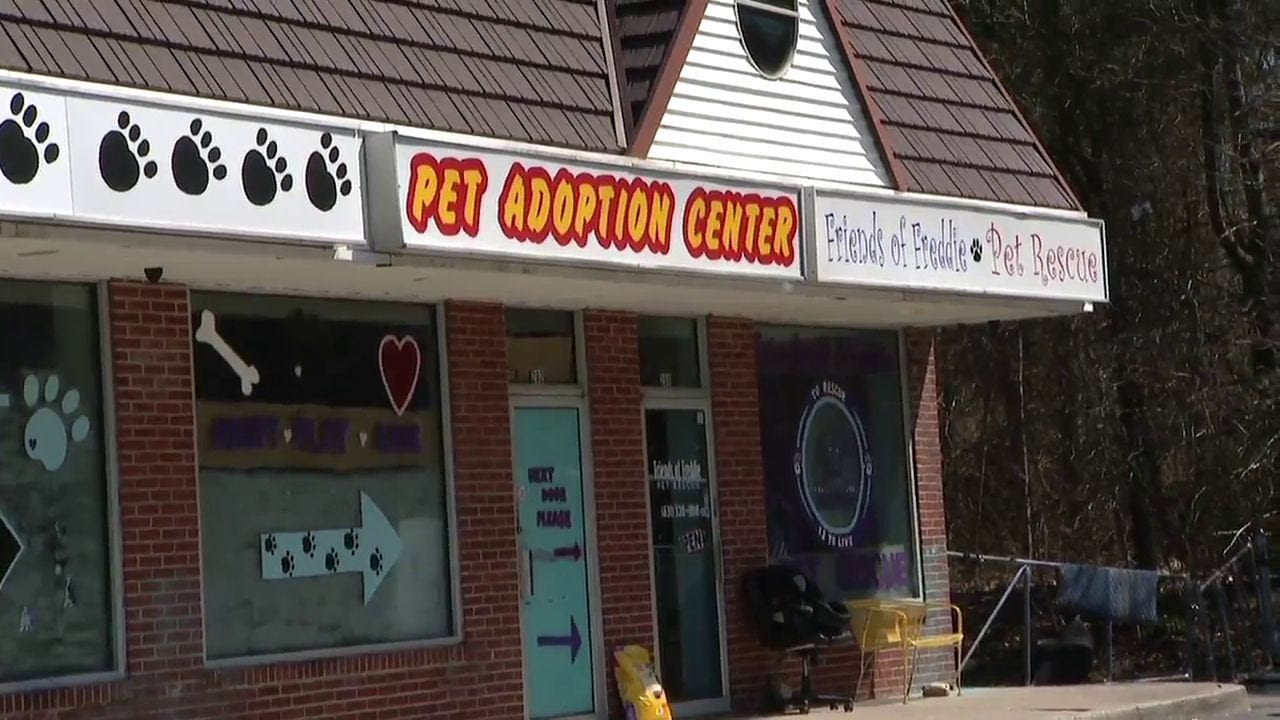 A class action lawsuit has been filed against an embattled Middle Island pet rescue for allegedly putting sick dogs up for adoption.
The suit, filed on behalf of customers, is against Friends of Freddie Pet Rescue and its owner, Barbara Sanelli.
Jennifer Balis says she paid nearly $500 to adopt her puppy, Ger, last December, but he died just one week after bringing him home. 
"This 8-week-old puppy, he didn't have the strength to deal with everything he was diagnosed with," said Balis. 
She says Ger was lethargic and had roundworms the day after she brought him home. 
"I'm just looking for justice. This shouldn't have happened to me and it shouldn't happen to anybody else," said Balis. 
As News 12 has reported, several other people also say they unknowingly adopted sick dogs from Friends of Freddie. Since the story aired last week, attorney Vess Metiv said dozens more have come forward. 
Metiv says his own dog was violently ill after he adopted it from the pet rescue, prompting him to file the class action lawsuit.  
"If you had the money, they would give you a dog no matter what that dog's state was," said Metiv. 
Friends of Freddie was still open for business Tuesday. News 12 spoke to one customer who just adopted a dog and she says the experience has been positive. 
"This dog is very well-maintained, very healthy and very loving," she said.  
Last week, pet rescue owner Barbara Sanelli denied falsifying medical records and putting sick dogs up for adoption. 
Metiv said if money is won from the class action lawsuit, it will be donated to reputable animal rescue groups.
The state Attorney's Office is also investigating Friends of Freddie Pet Rescue.