Kimberly Palmer: How to use a tax refund to fight inflation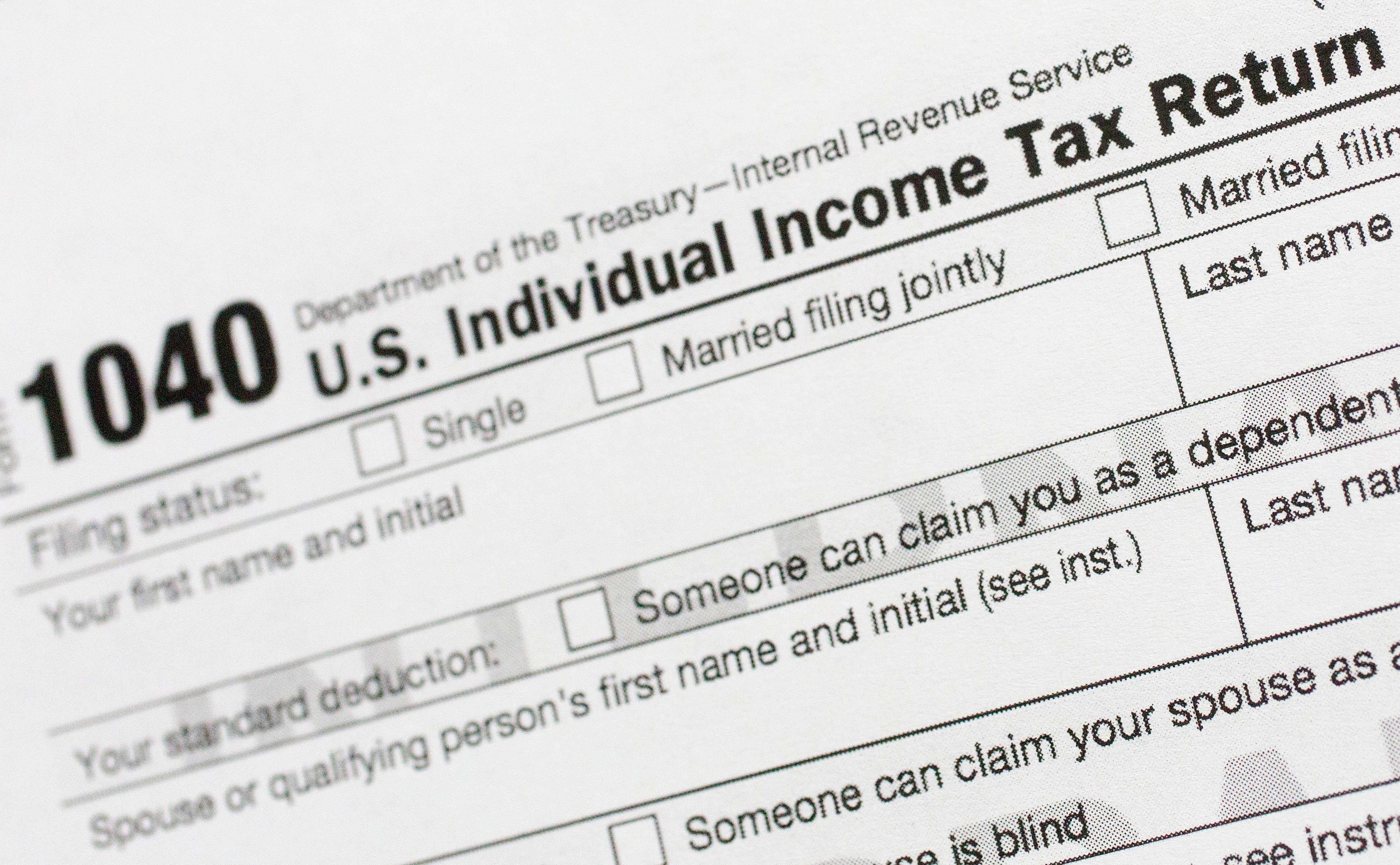 If inflation has eaten away at your budget the way waves erode a beach, then your tax refund might just provide a much-needed protective barrier.
As of March, prices are up 6% over the past 12 months, according to the most recent consumer price index. At the same time, just over half of filers (55%) are expecting tax refunds for the 2022 tax year, with an average expected refund of $2,205, according to the 2023 Nerdwallet Tax Report. Financial experts say consumers can use that windfall - which is really just a delayed paycheck that you already earned - to help offset the strain of those higher prices.
"Tax refunds are going to arrive at just the right time for many consumers this spring," says Drew Wessell, a certified financial planner at Fiduciary Financial Advisors in Grand Rapids, Michigan.
UNLOAD HIGH-INTEREST DEBT
With rising interest rates, variable-rate debt becomes more expensive - including credit cards. That's why many financial experts put paying off debt at the top of the priority list, even considering it a type of investment.
"Using your tax refund to pay off a credit card debt with a 20% interest rate gives you an instant, tax-free 20% return on that investment. It's not a creative idea, but the math makes it the most impactful action that a consumer can take," Wessell says.
SAVE IN A HIGH-YIELD ACCOUNT
Rising rates also mean rising yields on savings accounts, so you can save your refund and earn more on it. "If you already have a high-yield savings account, you can also look at CDs," says Marguerita Cheng , a certified financial planner and the founder of Blue Ocean Global Wealth in Gaithersburg, Maryland. CDs, or certificates of deposit, offer higher yields in exchange for less liquidity.
Wessell advises saving enough to start or boost an emergency fund, which could help you in the event of a sudden unexpected expense or job loss. "Life is full of surprises, and having an emergency fund helps you avoid going into another debt spiral," he says.
FUND LONG-TERM GOALS
Because higher prices have cut into long-term savings goals like retirement and college, a refund can offer an opportunity to get back on track, Cheng says. "You don't have to put a lot in, but it can be the seed money," she adds, noting that her son is using his first refund as he begins his career to open a Roth IRA.
Similarly, you could take care of other delayed financial tasks, such as buying life insurance. "Revisit your family situation," Cheng urges, especially if you have younger children.
UPGRADE YOUR HOME
In many real estate markets, rising home prices along with the higher interest rates make it harder to buy your dream home. Instead, use your refund to improve your current home, suggests Ryan Greiser, a certified financial planner and the founder of the financial firm Opulus in Doylestown, Pennsylvania. New flooring, energy-efficient appliances or improved windows can boost your home's energy efficiency as well as increase its value.
"We love the idea of people loving the space they live in," Greiser says, especially when they're priced out of buying a new home.
For your outdoor space, invest in a chicken coop and gardening supplies to harvest eggs and vegetables - all of which have become pricier at the grocery store - suggests Tim Melia, a certified financial planner who is the principal and financial planner at Embolden Financial Planning in Seattle. If you have neighbors with skills such as carpentry, you could barter with them for additional savings.
CREATE MORE INCOME
Remodeling a room in your home to create a rental unit could generate income that helps offset inflation for years, says Melia, who operates a couple of short-term lodging options through vacation rental website Airbnb. He says upfront investments could include better furniture and decor: "You want to be able to stand out."
Similarly, investing in yourself by taking classes for a new skill or certification could increase your income. "It increases your potential to earn and can allow you to step into a more lucrative career or take the next step in your existing career," Melia adds.
FIND SMALL WAYS TO TREAT YOURSELF
While air travel and other bigger splurges might be prohibitively expensive, your refund can give you more affordable pleasures, even after taking care of other priorities, Cheng says. She indulges in listening to audiobooks (most recently "Spare" by Prince Harry). "I was getting anxiety watching the news at the gym, so instead, I listen to audiobooks," she says.
ADJUST YOUR WITHHOLDINGS
Lastly, if you're receiving a refund, it means you overpaid taxes in 2022. You might be better off adjusting your withholdings so you receive more in each paycheck instead. "If you're getting more than $3,000, then you probably want to revisit your withholdings because that could be $200 to $300 a month," Cheng says.
And that could help offset those higher gas, restaurant or grocery bills all year long.
This column was provided to The Associated Press by the personal finance website NerdWallet. The content is for educational and informational purposes and does not constitute investment advice.