How ready are you for severe weather? These tips will help you prepare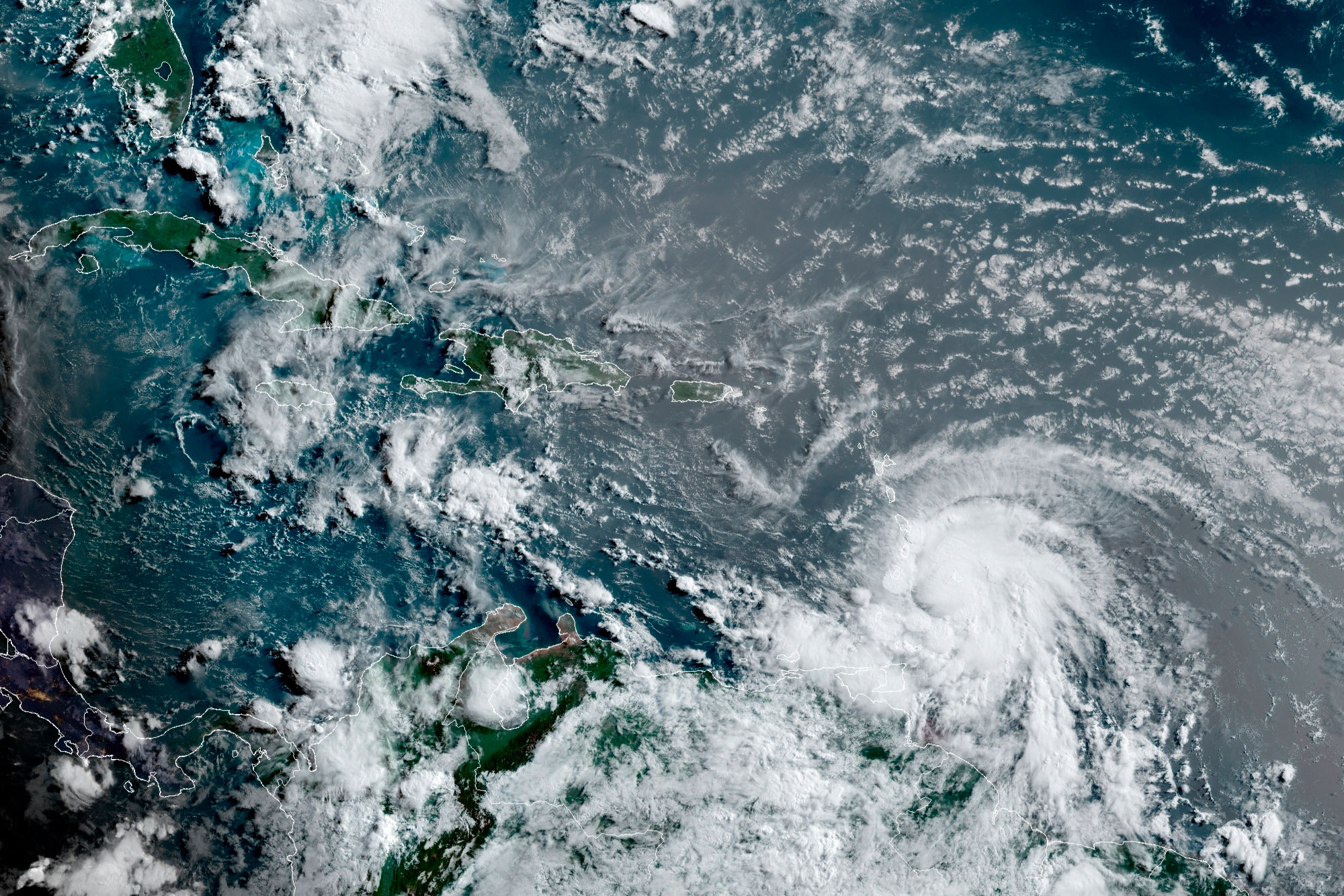 How ready are you for severe weather?
During severe weather, tri-state area residents should take caution and be on the lookout for flash flooding, which can make for hazardous road conditions. There is a potential for strong winds, which can cause power outages, and dangerous rip currents, as well as coastal and local flooding.
These tips can help you prepare:
1. Preparedness kit
Create an emergency preparedness kit with food and water, batteries, battery-powered radio, flashlights, blankets and other basic supplies for each family member to last at least three days. Remember to include essential medications, copies of important documents and special items for children and pets. Make sure to have cash available - banks may be closed or inaccessible after a storm. 
Click here for a list of supplies you should have.
2. Set aside physical cash
Cash can be crucial when you're facing an extended power outage since machines that accept debit and credit cards might not be running. Bernie Carr, author of "The Prepper's Pocket Guide" and founder of
apartmentprepper.com
, says you want to keep enough cash on hand to cover gas and food for several days and carry at least some of it with you.
"I like to keep $40 in cash in my car or purse so I know I can always at least get home in case the registers aren't working," Carr says.
That money is in addition to an emergency savings fund, which is stored in a savings account to help you get through a period of unexpected hardship or income loss. Financial experts often recommend you build up three to six months worth of expenses into that account, but even much smaller amounts will help stabilize your finances.
3. Know your evacuation route
If you are in a flood zone, know your evacuation route and create a plan with your family. Put sandbags around areas of your property that are prone to flooding.
4. Emergency numbers
Keep a list of emergency phone numbers.
Click here to print out
a card for every member of your household from the American Red Cross.
5. Know where to go if you're separated
Plan what to do in case you are separated from your family during an emergency, and what to do if you must evacuate. Create a plan to reconnect with loved ones if communication networks are down. Have a back-up battery to charge your cellphone. Complete a contact card for each member of your household, and ensure that they carry it with them. Fill up your vehicle's fuel tank. 
6. Build up supplies slowly
Carr suggests purchasing supplies over time that could help you survive temporary disruptions to power, water and other utilities, as can happen during natural disasters.
7. Include your pet in a family emergency plan
8. Check on neighbors
Check on any elderly or disabled neighbors.
9. Remove loose items
If a storm is predicted, remove any loose items from your yard, including garbage cans and patio furniture.
10. Flooded areas
11. Downed power lines
Stay away from downed power lines. Just because the wires have fallen doesn't mean they are not active.
12. Be informed
Understand which disasters are likely to occur in your area and what you must know to stay safe. Tune in to local news on TV or an emergency, battery-powered or hand-crank radio.
13. Gather your important documents
Collect your essential documents — contact numbers; insurance information; recent bank account statements; identity cards; any marriage, birth and divorce certificates — and putting them in a waterproof, fireproof box, as well as scanning and storing them online in a password-protected account or on a flash drive.
14. Protect your credit
During an emergency, it can be easy to miss a bill or credit card payment, which can hurt your credit. 
"If you foresee a disruption in on-time payments with creditors, contact each one and let them know of your situation. Maybe ask for an extension," suggests Paul Golden, spokesperson for the National Endowment for Financial Education, a nonprofit that promotes financial education and well-being.