'Hot Ride Mondays' car show in Farmingville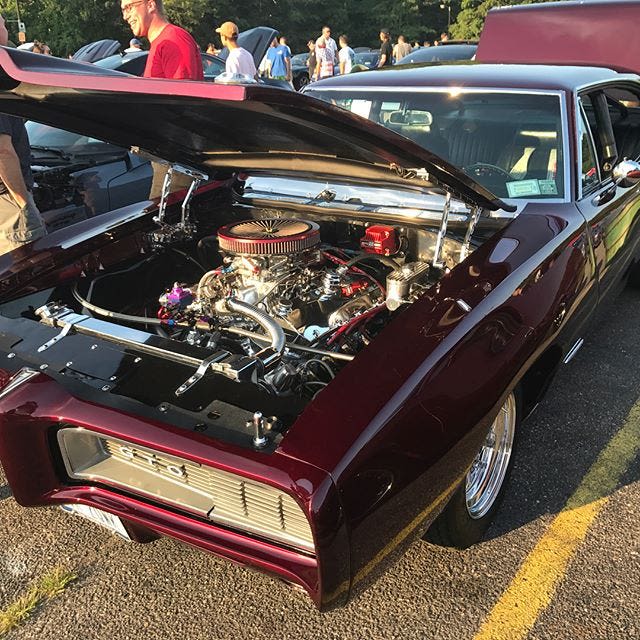 Hundreds attended the Bald Hill Mega Car Show Monday night at the Pennysaver Amphitheatre in Farmingville.
The show is the largest on Long Island. Fans say it's an experience any car lover will enjoy.
"If you look around, it's from $100,000 cars to maybe a $20,000 bike," says Mike Pan, of Bellport. "It's just a passion that everybody shares. Young, old, it doesn't matter, everybody enjoys it."
The "Hot Ride Mondays" will take place every Monday through October. 
Do you have a photo you'd like to see in the album?  Tweet or post to Instagram using #baldhillcarshow or #hotridemondays and we may feature it.