GUIDE - Road Trip: Close to Home attractions for April 27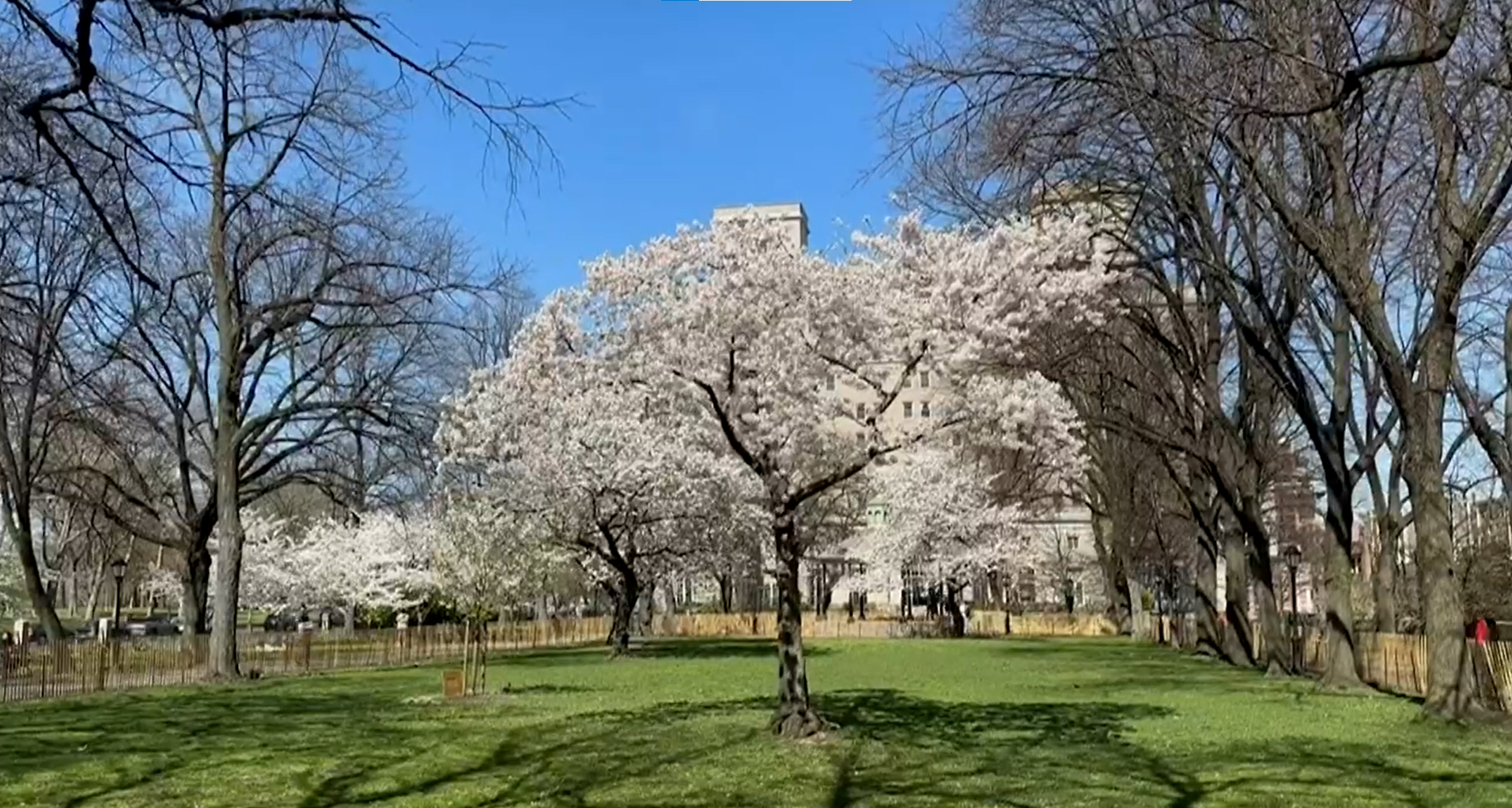 This week, we have a feast for the eyes - from flowers to art.
Time Mission
3532 Palisades Center Drive
West Nyack, New York 10994
Open 12-9 p.m. Monday through Thursday, 12 -11 p.m. Friday, 10 a.m. - 11 p.m. Saturday and 10 a.m. - 8 p.m. Sunday.
Website
Big River Barn Rescue (Photo: David Garden)
Summer, 1976 on Broadway
Samuel J. Friedman Theatre
261 West 47th St. between Broadway and Eighth Avenue
New York, New York 10036
Running through June 10.
Website