Facebook makes privacy setting changes amid backlash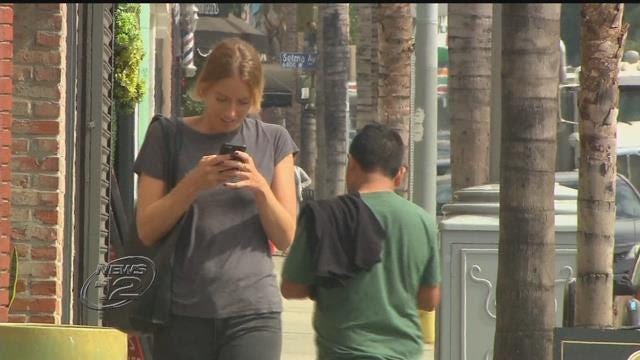 Facebook is making major privacy setting changes amid a backlash over how much user data the social media giant collects and who has access to the information.
News 12 reported last week that information from as many as 50 million user profiles was improperly used by a political consulting firm Cambridge Analytica, which had ties to the 2016 Trump campaign.
In a statement, two Facebook executives said in part, "Last week showed how much more work we need to do to enforce our policies and help people understand how Facebook works and the choices they have over their data. We've heard loud and clear that privacy settings and other important tools are too hard to find and that we must do more to keep people informed."
Facebook settings used to be spread out across almost 20 screens. Soon, they will be able to be accessed from one place.
Officials say it will give more visibility and control over how information is shared and allow users to prevent the site from sharing that information with advertisers and other third parties.
The social media giant is just starting to roll out the changes to desktop users today. The updates will go out for mobile devices over the weekend.