Education Ambassador: Hempstead Superintendent of Schools Regina Armstrong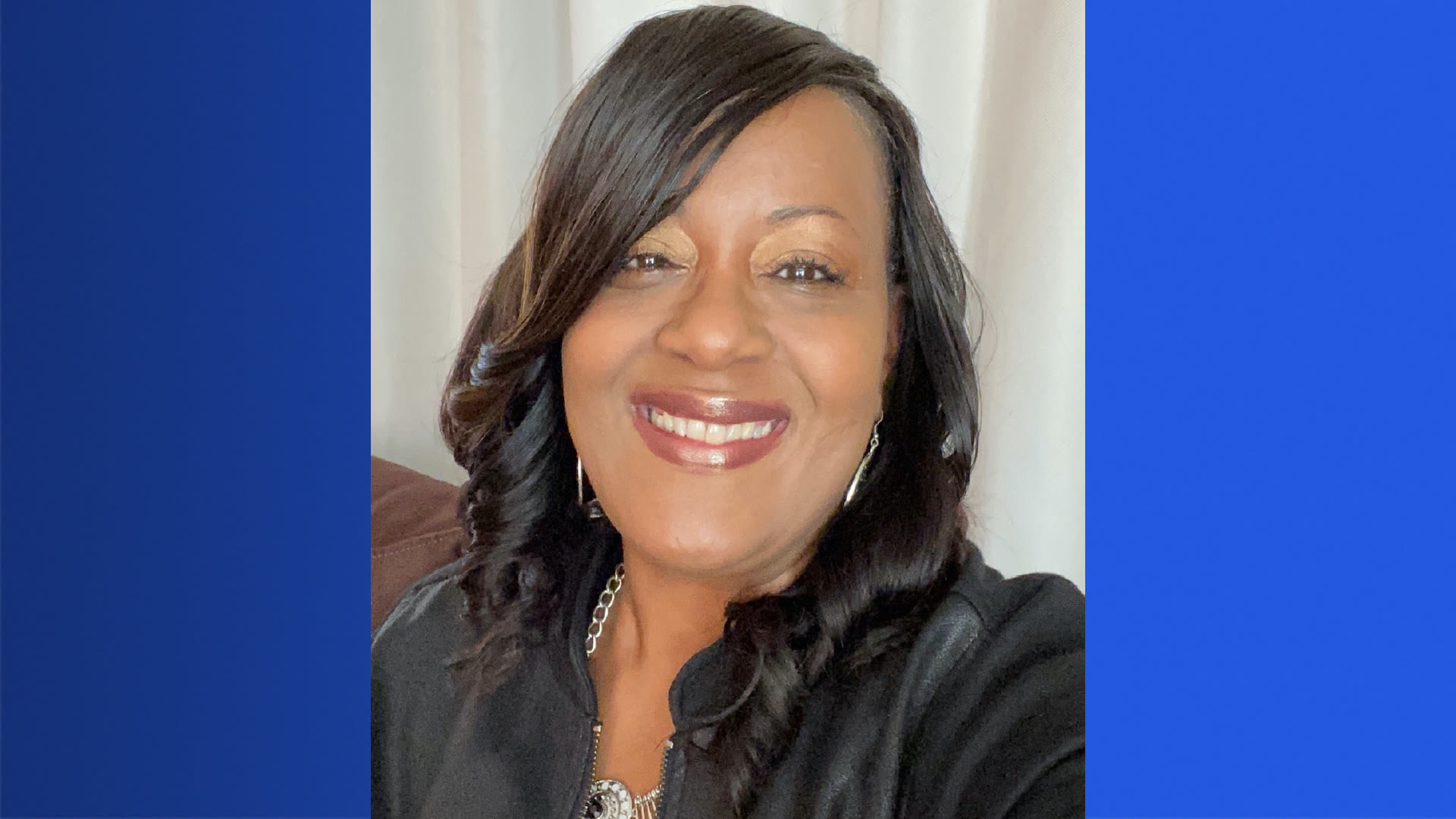 Regina Armstrong is the middle child of J.R. and Corine Armstrong. She was born and raised in Queens, New York. For a short period of time her family resided in Hempstead, Long Island, where she received her early education. At the end of her first grade year, her family moved to Queens Village, New York. Unable to attend the all Black school in her neighborhood, she had to walk to the bus stop to take the school bus all the way to Bayside, Queens. She attended Public School 159 in Bayside, Queens, Intermediate School 25 in Flushing, and graduated from Bayside High School, Bayside, New York in 1985. After high school, she headed to college with one thing in mind – "becoming a teacher."
In June of 1990, Regina obtained her Bachelor's degree in Elementary Education from Queens College. Upon graduating from college, Regina knew the only place she wanted to teach was in the Hempstead School District. Her educational journey started in September 1990 at Franklin Elementary School (now known as Joseph A. McNeil Elementary School) in Hempstead, as a second grade teacher. Having a passion for tutoring people of all ages, especially in the area of reading, she attended Hofstra University in August of 1990 to pursue a Master of Science in Reading. The information she learned became invaluable in developing her teaching practices that led her to receive many awards for her students achieving their yearly targets in Reading and Math.
Believing in being a life-long learner, Regina obtained her Professional Diploma from Queens College in August 1998 and is currently pursuing her Doctorate at American College of Education, Indianapolis, Indiana in Education Leadership with a focus on Curriculum and Instruction. She hopes to complete her studies by December 2021. She also finds it equally important to attend conferences and workshops to assist her in improving her ability to be an effective leader. In June of 2017, her life's work was recognized by the Hempstead Branch of the NAACP, were she received the "Education Award." Regina counts it a privilege to have been employed in the Hempstead Union Free School District (HUFSD) for the past 31 years, serving in the following positions: a teacher, curriculum specialist, assistant principal, and principal. For the past three years, she has served as the Interim Superintendent of Schools for HUFSD, and on June 17, 2021, she was appointed Superintendent of Schools. Although it is the most challenging accomplishment of her career, it is also the most rewarding. She considers it an honor and is humbled by the opportunity to lead the District in this capacity.
As much as Regina loves and appreciates her career as an educator, she knows none of her accomplishments would be possible without the grace of God. She has been a member of the Emanuel Baptist Church in Elmont since 1978. For the past 11 years she has served as the Supervisor of the Emanuel Youth's Church and an adult Sunday school teacher. Her church activities also extend in to her local district association, the Eastern Baptist Association of New York, Inc. She was appointed to the position as the General Supervisor for the Maggie B. Greene Youth and Young Adult Ministry, and serves as a member of the Scholarship Commission and Special Events Team. She feels blessed that God has given her a servant's heart, and uses her gifts to teach, witness, lead, and support Kingdom building.
Regina feels blessed and fortunate to have a strong support team, made up of her loving mother, Corine, her father J.R. (from Heaven), four sisters: Phyllis, Patricia, LaVern, and Michelle, eleven nieces and nephews, several loyal friends and colleagues. Her two favorite scriptures are: "No weapon formed against me shall prosper" (Isaiah 54:17a) and "God can do all things exceedingly, abundantly, above all we can ask or think according to the power that works in us" (Ephesians 3:20). Her life is a testament of both.