East End: The Preston House and Hotel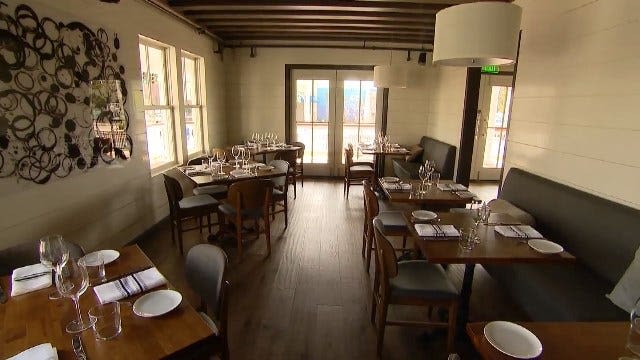 Grab a bite to eat and spend the night! Located on Main Street in Riverhead, the Preston House and Hotel is a boutique hotel and New American restaurant.
The building dates back to 1905, but the modern rooms have a New York City feel to them, complete with graffiti art. The restaurant has touches of the past -- like the original flooring and beams.