Dog Day Fridays for Sept. 8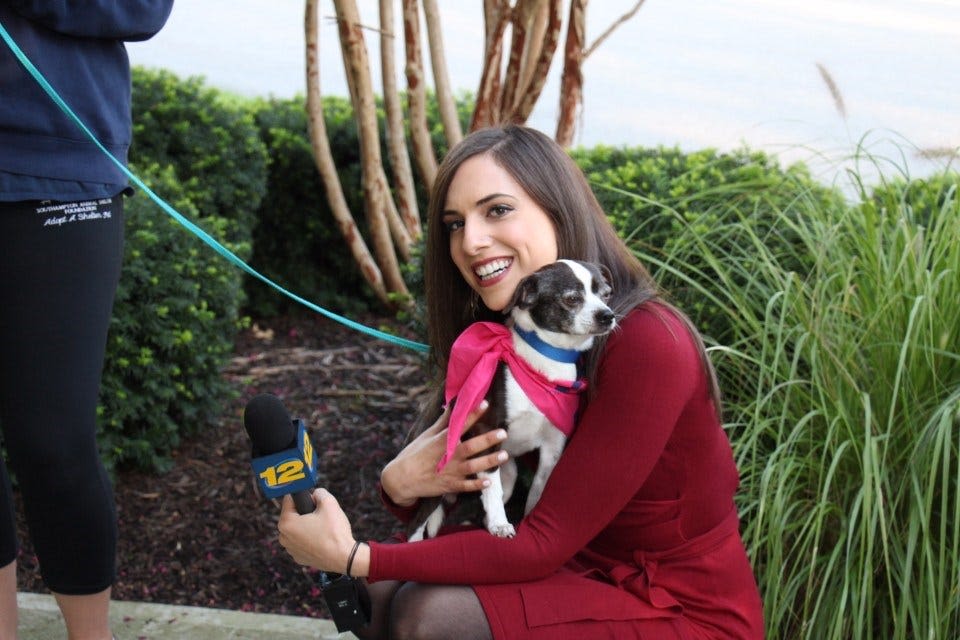 Bernie
is a 6-year-old pit bull terrier. While seemingly big and goofy, this robust dude is a lot more agile than he lets on. While he is a devoted snuggle bug and couch potato, he also likes to get outside and exercise. He is a ladies man who prefers the company of female dogs. Bernie walks well on a leash and knows all his commands.
Blueberry
is a 8-year-old Chihuahua. He has sad, soulful eyes. Blueberry just needs a lap to curl up in, and he will be a happy, comforted boy.
Copper
is a Norwegian elkhound. He's about 9 years old. He was surroundered to the shelter by his owners, who no longer could take care of him. Copper loves people and knows many commands.
Marley
is a 8-year-old black chihuahua. Marley is such a sweet lady. Unfortunately she was born with a deformed lower jaw, fortunately it does not cause her pain. In fact, Marley is very happy and playful. She just loves life.