Dog Day Fridays for Oct. 6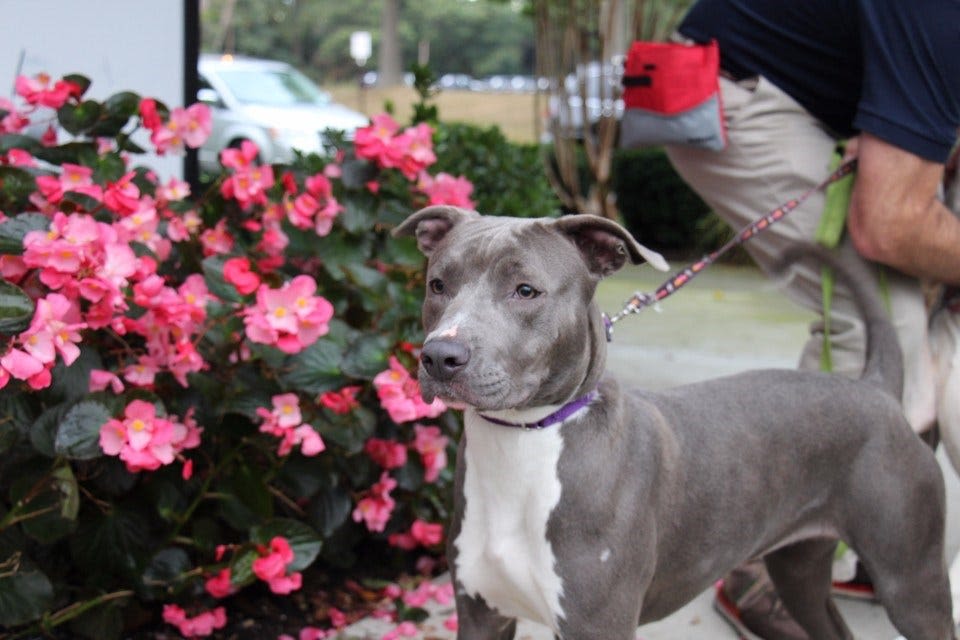 Jake
is an adorable, 3-month-old puppy with so much love to give. He gets so excited to go for walks and he loves to give kisses! His owner was no longer able to care for him.
Louie
is a happy pup who is smart as a whip! While he's young and still working on house training, he knows how to sit, stay, come, and more!
Turquoise
is a sweet, gentle, happy dog looking for her forever home. She was found as a stray and no one has come to claim this happy girl. She walks great on a leash and loves to cuddle.