Dog Day Fridays for July 14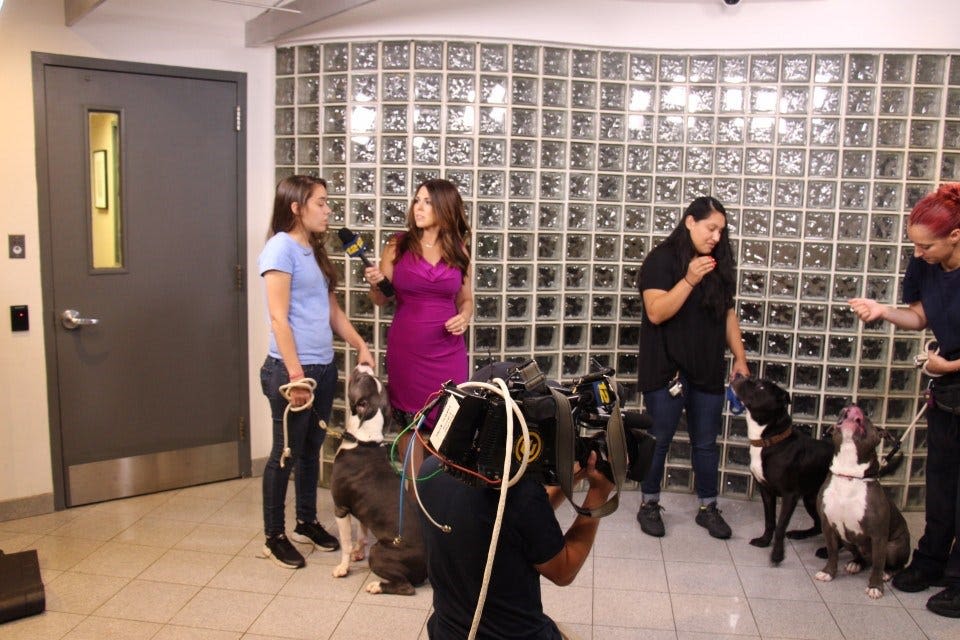 Drake
is a stunningly gorgeous 2-year-old boy who came to the shelter as a stray. Drake is very, very affectionate and sweet, and is just a blast to hang out with. Drake has an old injury to his right eye, but that doesn't stop him from being a total stud. Drake is friendly with dogs, is mildly playful with toys, and is sure to make the best companion ever!
Ringo
originally came into the shelter as a stray in 2015. He was adopted soon after and just returned because the adopter was moving. Ringo is a total doll. The first thing you notice about Ringo is his insanely cute overbite. He is friendly with people, and likes other dogs.
Olaf
is a little bit of a star child at the shelter. He is gorgeous, as you can see, but when he first arrived at the shelter he wasn't looking so hot. Olaf was extremely emaciated and had a very bad stomach issues. Thankfully, Olaf has been putting weight on like a champ --- and now looks like a super model.