Doctors finally see drop in reports of flu cases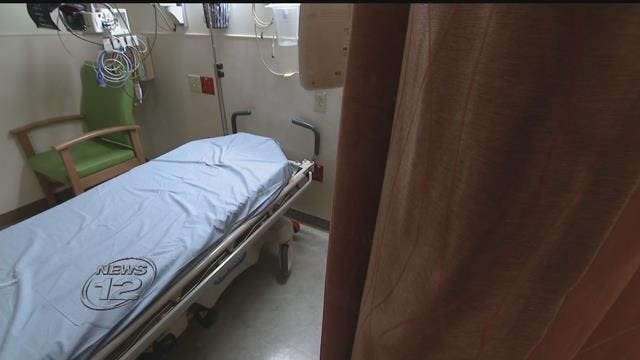 Doctors nationwide and on the Island are seeing a drop in the number of reported flu cases for the first time this season.
The number of reported flu cases on Long Island declined about 25 percent last week compared to the week before. 

Good Samaritan Hospital in West Islip has seen a slight decrease in the number of flu cases over the past few weeks. But doctors and nurses caution against letting down your guard.

Kathy Dibenedetto is the director of infection prevention at Good Samaritan.  She says the flu season often runs through May, which is why people still need to wash their hands more often than normal and, most importantly, get a flu shot if they haven't already.

"If you don't get the flu shot for yourself, get it for your loved ones," says Dibenedetto. "Because if you're protected, they're protected."

Suffolk County is offering free flu shots Saturday from 10 a.m. until 12 p.m. at the Riverhead Library.