DEC: Brown seaweed causing foul odor, red water along Great South Bay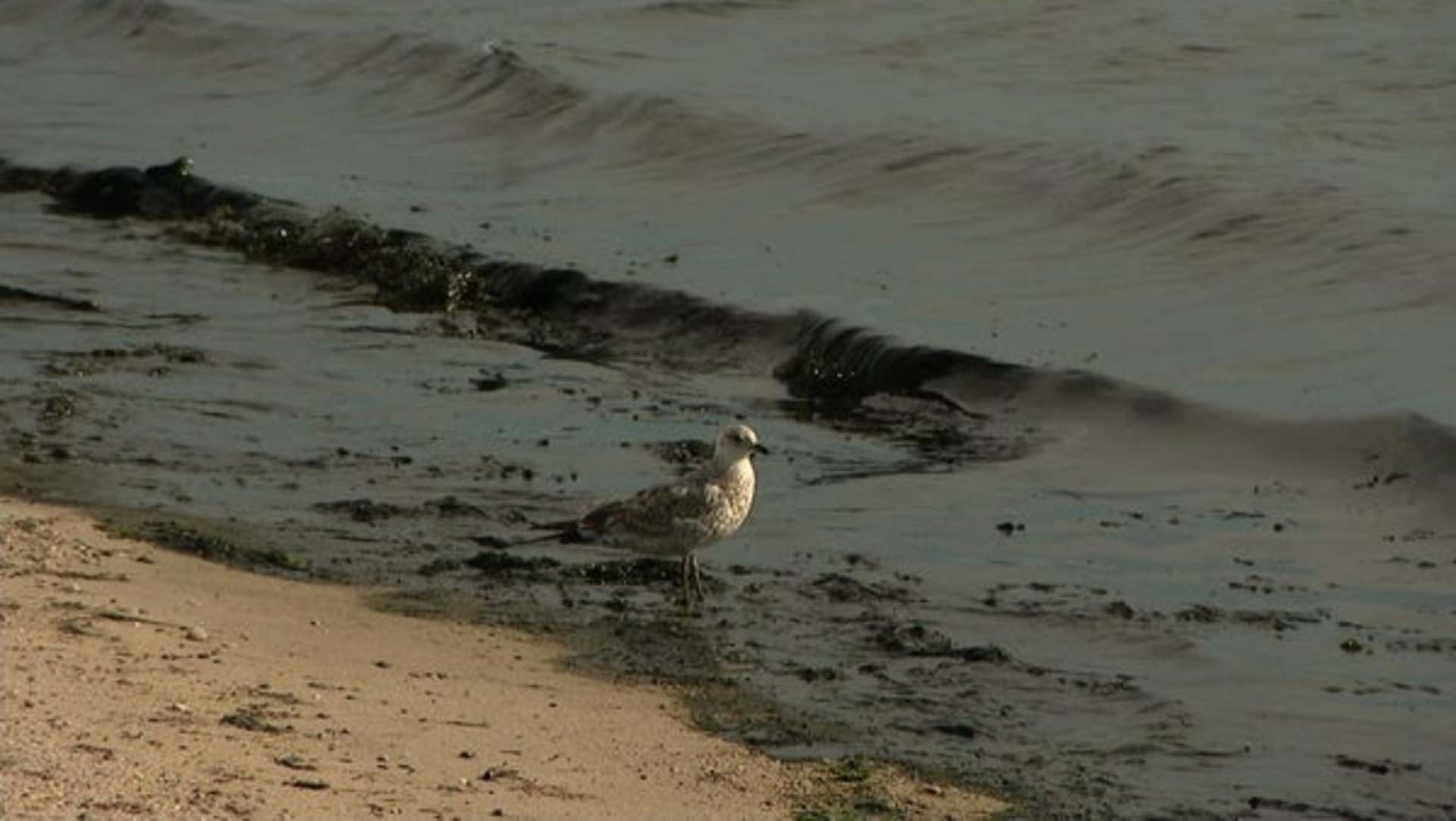 The Department of Environmental Conservation says a certain type of seaweed has caused red-tinged water and sludge-like debris along parts of the Great South Bay this week.
Beachgoers have complained about a foul odor and a brownish tide at Field 6 at Heckscher State.
Video taken Thursday shows sludge washed up on the shore.
The group Save the Great South Bay says its Facebook page has been overrun with people complaining about these conditions at Field 6.
The DEC says it sent an environmental conservation police officer to investigate the area.
The department determined the conditions are caused by decomposing marine algae, a red-brown seaweed that typically occurs this time of year.