Cheddar Morning Business Update 11/1: Dunkin Donuts brewing up a deal with Krispy Kreme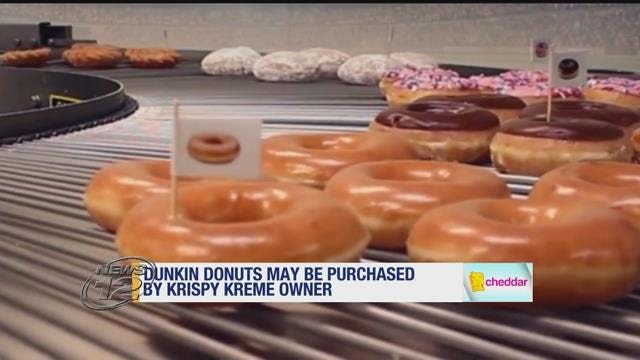 Is there trouble for Tesla? The company reports earnings after the closing bell.
Investors want details about production of its Model 3, the first mass market lower cost electric car.
There have been problems with production, with only 260 cars delivered in the third quarter of estimated 1,500.
Meanwhile, Dunkin Donuts may be brewing up a deal with Krispy Kreme. The stock was moving higher on rumors that the company may be bought by private equity firm JAB Holdings, which owns Panera, Krispy Kreme, and Keurig Green Mountain.
In 2012, the JAB also bought out Caribou and Peet's Coffee and tea. Neither Dunkin Donuts nor JAB have commented on the rumors.
Lastly, Uber is partnering with Uninterrupted,' a company cofounded by Lebron James and Maverick Carter on a show called 'Rolling with the Champion.'