Celebrate Martin Luther King Jr. with a virtual visit to this DC memorial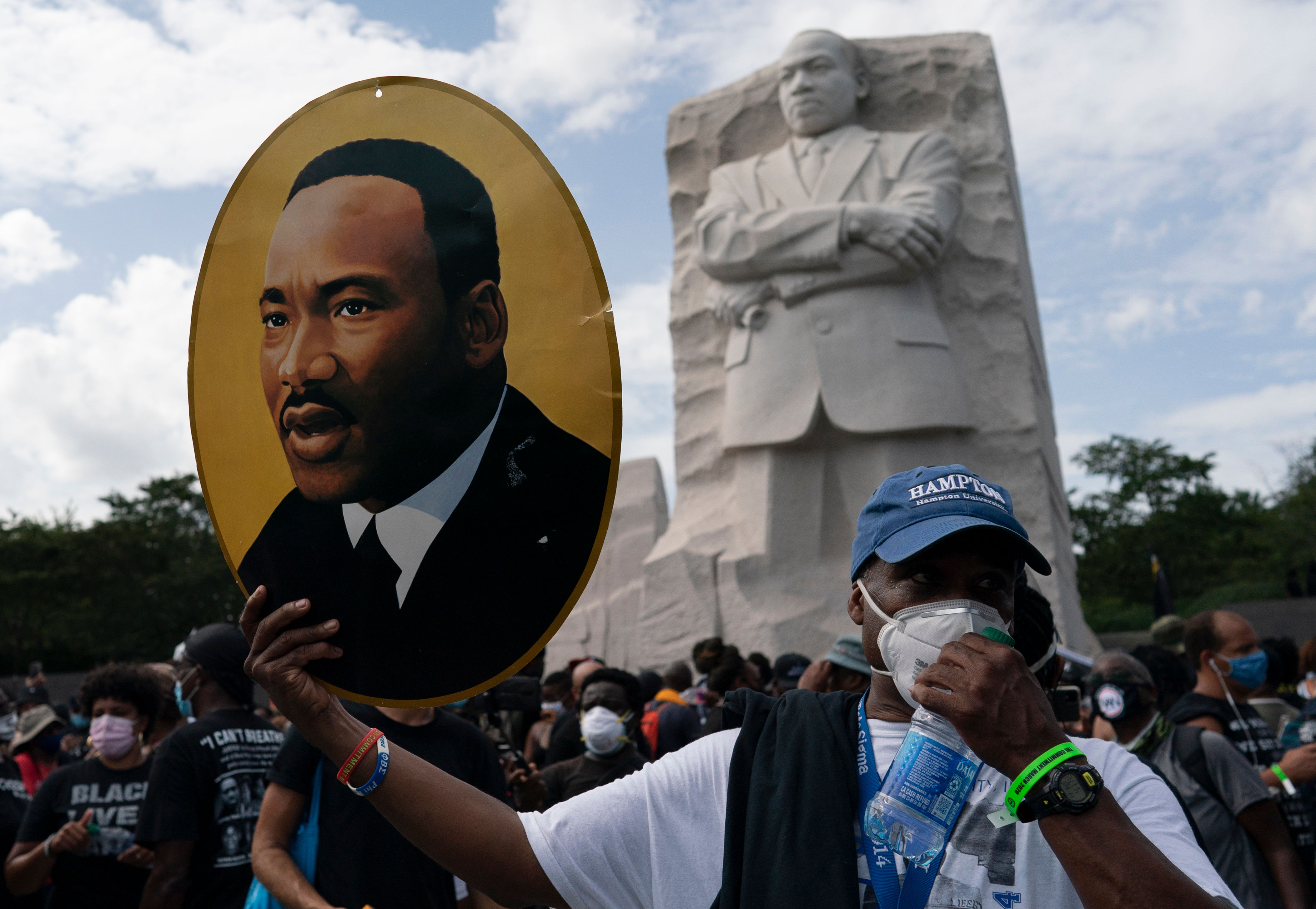 Located in downtown Washington, D.C., the Martin Luther King Jr. memorial honors his legacy and the struggle for freedom, equality, and justice. 
A prominent leader in the modern civil rights movement, Dr. King was a tireless advocate for racial equality, working class, and the oppressed around the world.
Visit the memorial from your home or school with these virtual guides:
VIDEOS
The short video below is a virtual tour of the memorial:
MAP
MORE
Read and reflect on quotes by Dr. King Jr. that are engraved throughout the memorial.
Click here for photos
of the memorial quotes.
Learn more about the life of Dr. King Jr. and his continuing legacy in American history and culture.
Click here
.