Breanna Stewart heads to New York on first day of WNBA free agency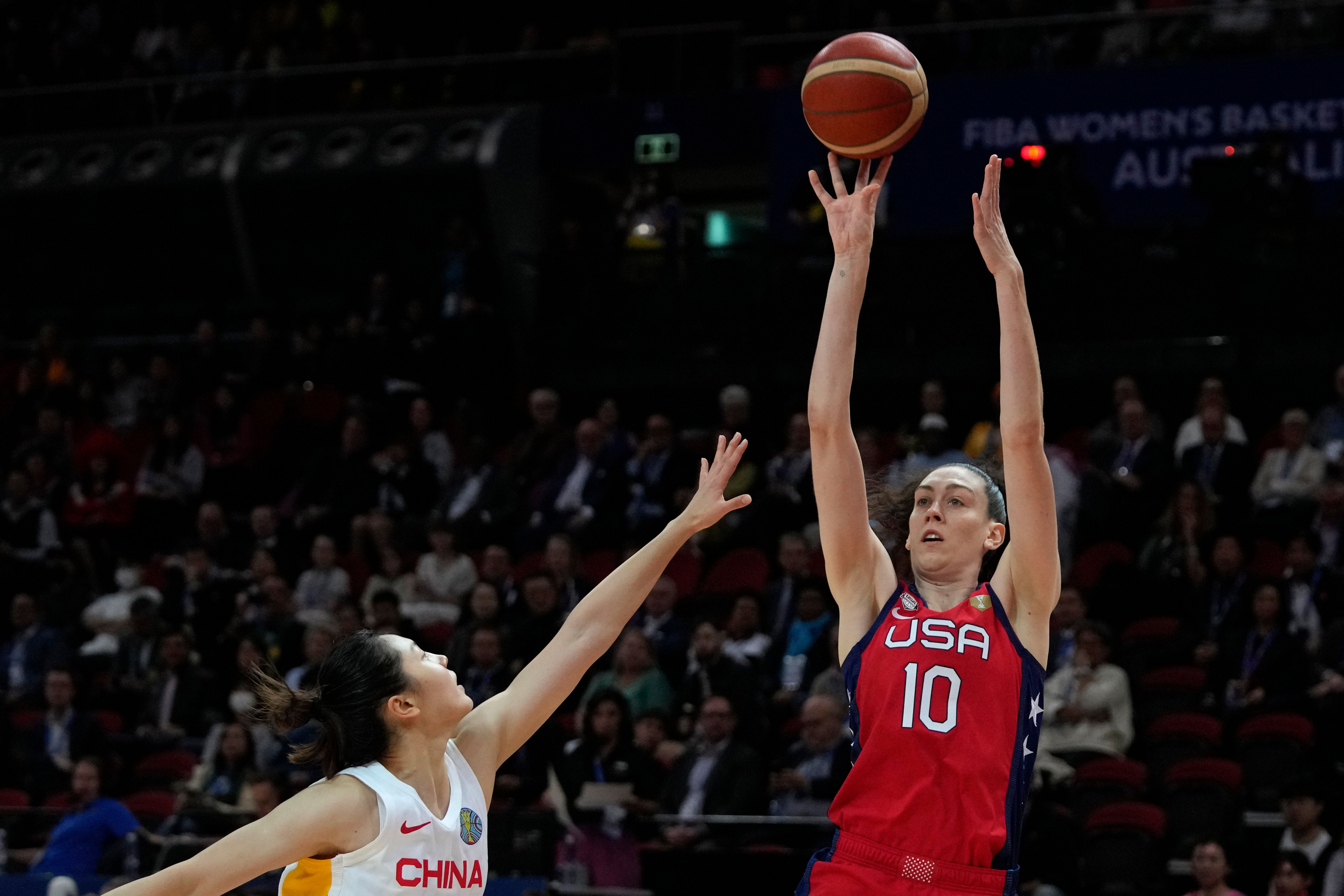 Former MVP Breanna Stewart is headed to New York.
The most coveted free agent this offseason, who won the WNBA MVP award in 2018, announced on social media that she was going to New York with a photo of her in a Liberty shirt on Wednesday. Stewart had spent her entire career in Seattle since the Storm drafted her No. 1 overall in 2016.
The 28-year-old wing has averaged 20.3 points and 8.6 rebounds in her WNBA career. She missed the 2019 season with an Achilles injury.
By coming to New York it brings Stewart closer to home. She grew up in Syracuse which is an hour flight from New York. It also is an easier flight to Spain to see her wife Marta's family.
New York representatives, including coach Sandy Brondello and owner Clare Wu Tsai met with Stewart in Turkey last week. Stewart had narrowed her choices down to Seattle and New York before choosing the Liberty.
The move turns the Liberty into an instant championship contender. New York is one of the WNBAs original franchises, but has never won a championship. The Liberty already added 2021 MVP Jonquel Jones and Kayla Thornton through a three-way deal to complement 2020 No. 1 draft pick Sabrina Ionescu.