Bethpage residents to sue Navy, DEC over Bethpage plume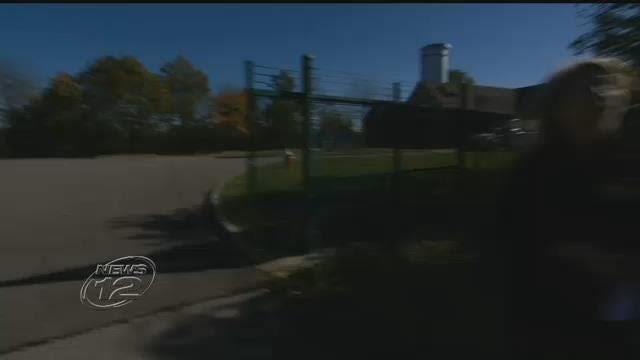 A group of Long Islanders plans to file a lawsuit against both the Navy and the state Department of Environmental Conservation over groundwater contamination at the Grumman plume in Bethpage.
The LI Pure Water group claims the water is radioactive, so it filed a notice of intent to sue in federal court.
"The radioactivity was discovered five years ago, and the state Department of Environmental Conservation and the Navy have done very little to publicly address this issue," says James Rigano, an environmental attorney. "They have not investigated it. They have not developed a remedial plan. The citizens want both."
The lawsuit accuses both the DEC and the Navy of failing to move forward in the plume investigation.
The radioactive material was discovered at Well 4 in Bethpage in 2012. The Grumman plume is now three miles long and two miles wide. It's making its way into Massapequa.
The DEC told News 12 Long Island in a statement that "DEC does not comment on potential litigation. DEC is committed to its mission of protecting human health and the environment. As it has done and continues to do here, as well as at other sites across Long Island, DEC will thoroughly investigate detections of contaminants and hold polluters accountable for the contamination they caused."