AP source: Giants, WR Sterling Shepard agree on 1-year deal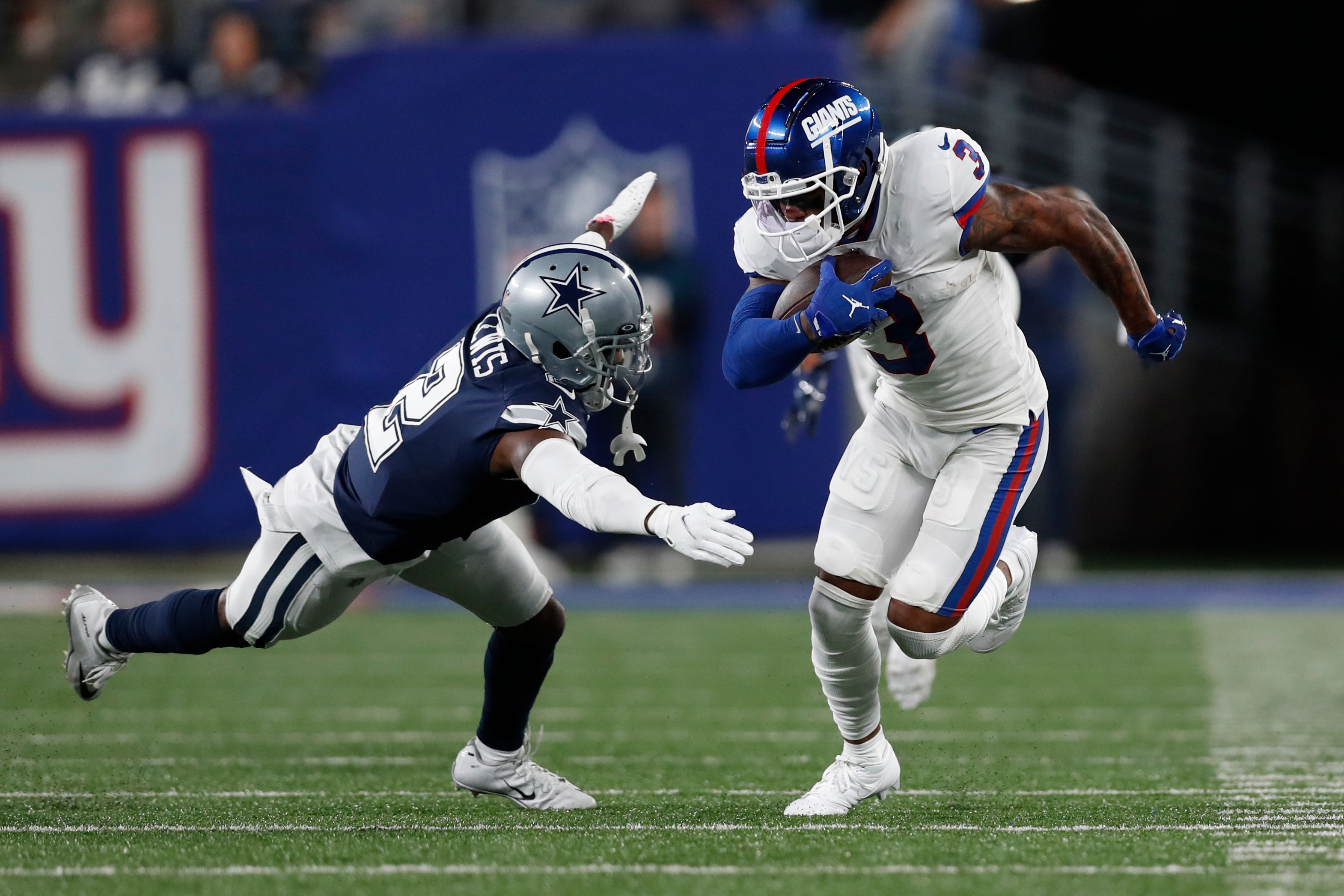 Wide receiver Sterling Shepard will remain the New York Giants' longest-tenured player on the roster.
A person with knowledge of the contract talks told The Associated Press on Sunday night the 30-year-old Shepard has agreed to a one-year contract at the veteran minimum of $1.16 million.
The person spoke to the AP on condition of anonymity because the Giants won't announce the contract until it is signed. That's expected to happen this week.
The Giants had voided the final year of the oft-injured veteran's contract last month. It resulted in a $4.5 million hit in dead cap money at the time.
ESPN was first to report the agreement between the Giants and Shepard.
The 30-year-old wide receiver played in three games this past season before tearing an ACL against Dallas in what seemed a non-contact injury. He had surgery and was a constant at the team's facility as the Giants posted a 9-7-1 record and made the playoffs for the first time since 2016.
Coincidently, Shepard was their second-round draft pick that season. Shepard had his 2021 season ended by an Achilles' tendon injury.
Shepard had 13 catches for 154 yards and one touchdown, a 65-yarder in the season opener at Tennessee. For his career, he has 362 catches for 4,038 yards and 22 touchdowns, including a career-best eight as a rookie.