34th annual Oyster Festival kicks off this weekend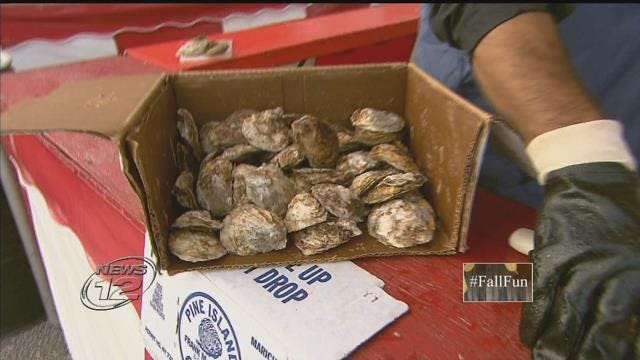 The biggest Fall event on Long Island is back this weekend.   
Hundreds of thousands of people are expected in Oyster Bay for the Oyster Festival.
The festival will host a fun mixture of new activities and old favorites including live entertainment, ships, top-notch artisans, pirate shows, midway rides, and the iconic oyster eating and shucking contest.
Admission is free and most activities are free.