Warming centers open as temperatures drop on Long Island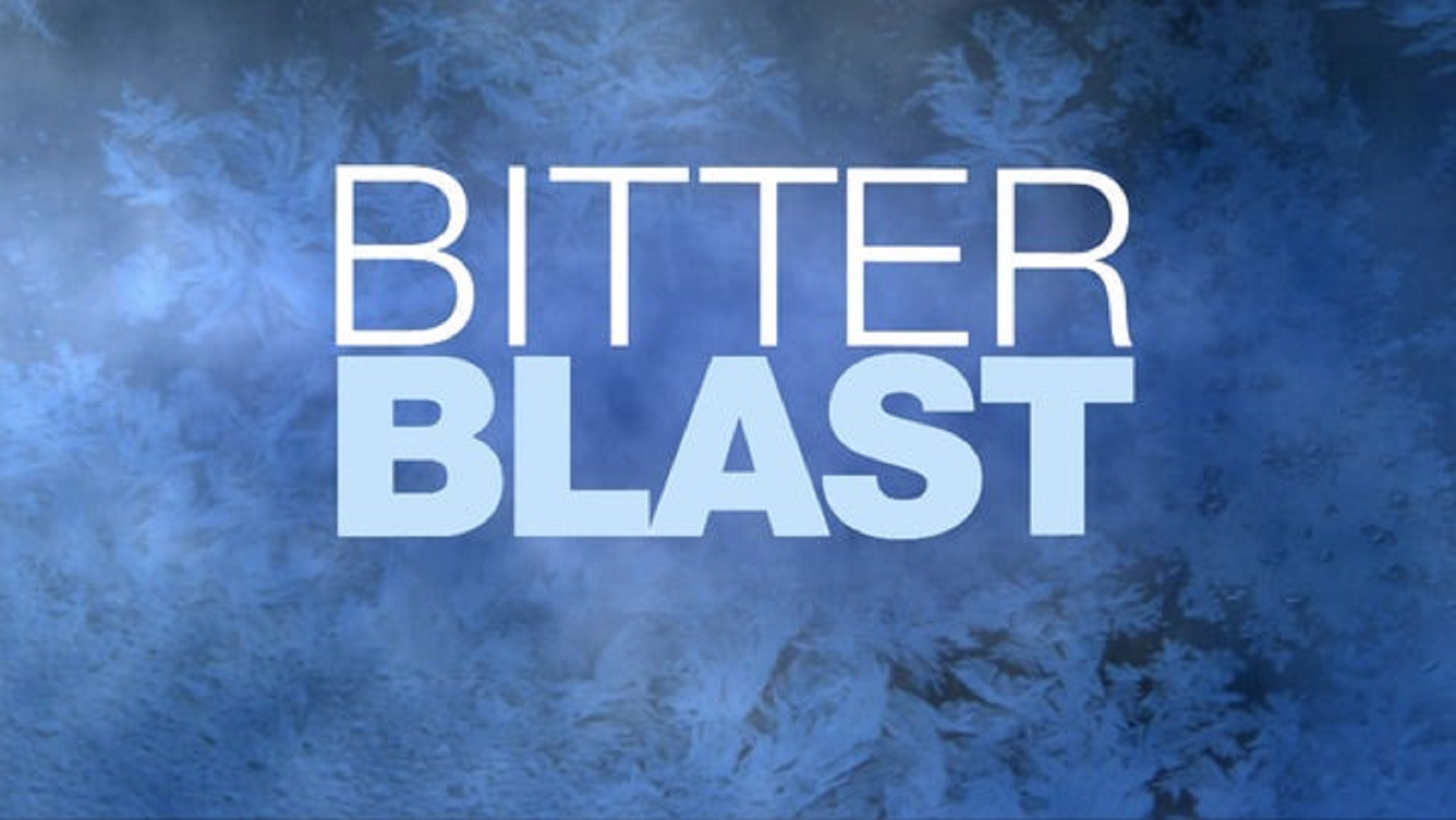 Municipalities are opening warming centers for residents who need assistance as temperatures drastically fall this weekend.
NASSAU COUNTY
Centers are open 24/7 until conditions improve. 
Cantiague Park Administration Office - 480 W John St, Hicksville, NY
Open 24 hours -  Conference Room
Wantagh Administration Building - 1 King Rd, Wantagh, NY
Open 24 hours - Community Room
Mitchel Field Administration Building - 1 Charles Lindbergh Blvd, Uniondale, NY
Open 24 hours - First Floor
If residents see someone who may need shelter overnight, please call the Nassau County Winter Homeless Hotline 1-866-WARMBED (1-866-927-6233).
TOWN OF OYSTER BAY
Centers open from 8 a.m. to midnight.
Town of Oyster Bay Ice Skating Center – 1001 Stewart Avenue, Bethpage
Town of Oyster Bay Hicksville Athletic Center – 167 South Broadway, Hicksville
Individuals without shelter are urged to contact the Department of Social Services, which has activated its Winter Sheltering Program – known as WARMBED - at (516) 227-8519 (during daytime hours). Between the hours of 6 p.m. and 8 a.m. residents should dial the WARMBED Hotline at 1-866-927-6233