Suspect arrested in slayings of 3 women in Hempstead home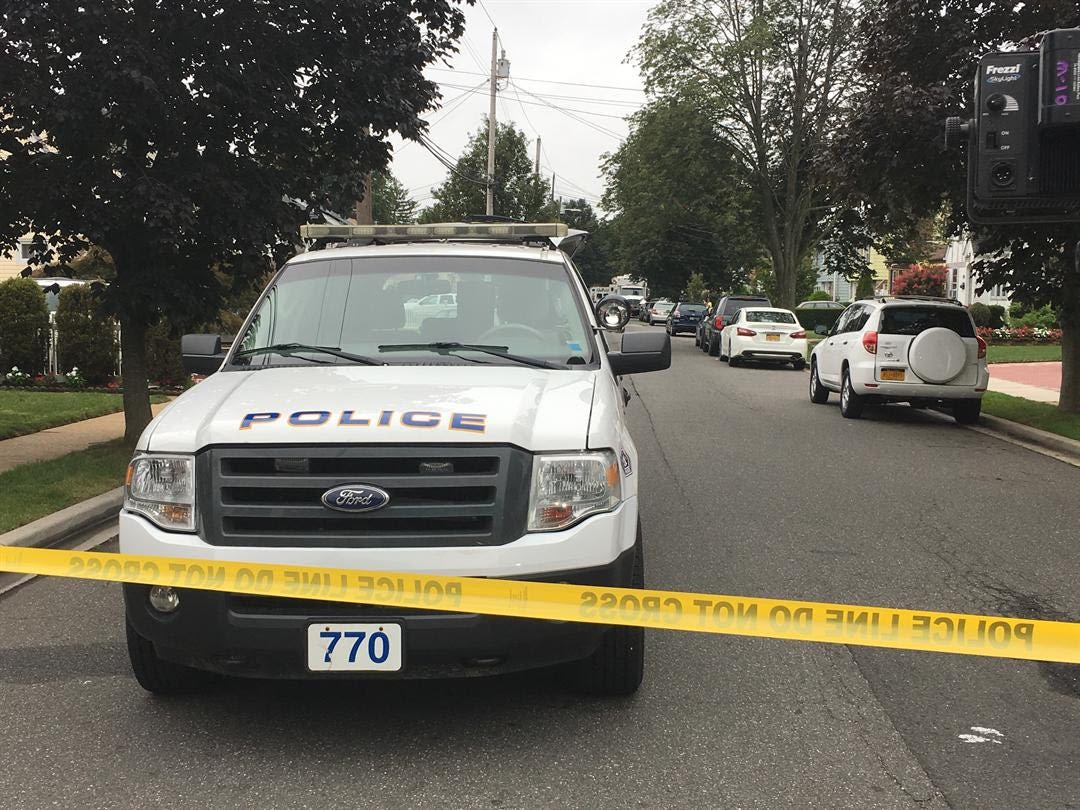 Police say a suspect is in custody after three women were bludgeoned to death in a Hempstead home early Saturday morning.
According to police, the suspect, Bobby Vanderhall, 34, broke into the Perry Street home where his mother and sister lived using a hammer from the home's garage. Detectives say he then used that hammer to bludgeon his mother, his sister and two other women who were in the home at the time.
The deceased have been identified as Lynn Reichenbach-Vanderhall, 58, who was the suspect's mother; 29-year-old Melissa Vanderhall, the suspect's sister; and 29-year-old Janel Simpson, who was staying at the home at the time, according to relatives.
The fourth victim, who was not identified by police, managed to escape after being struck with the hammer. She fled the home and called for help. She was hospitalized to be treated for her injuries and is in stable condition, police say.
Police say Bobby Vanderhall had been previously kicked out of the family's home for unruly behavior. They say that when he showed up overnight, he found the home "secured" and was unable to enter. Police say he became enraged.
After the grisly deaths, police say Vanderhall remained in the home for a short time and then fled.
He was found sleeping in a car within two miles of the crime scene and was arrested, police say. He is due to be arraigned Sunday on charges of murder and attempted murder.
News 12 is told that Vanderhall has a history of mental illness, according to relatives, but that has not been confirmed by authorities at this time.
"Bobby was a loving person, but he was sick, he was very sick," said Juanita Johnson.
Police say they had been called to the home twice previously for domestic incidents. Reichenbach-Vanderhall had also recently filed for an order of protection.