Police: Man shot, injured near Hofstra law school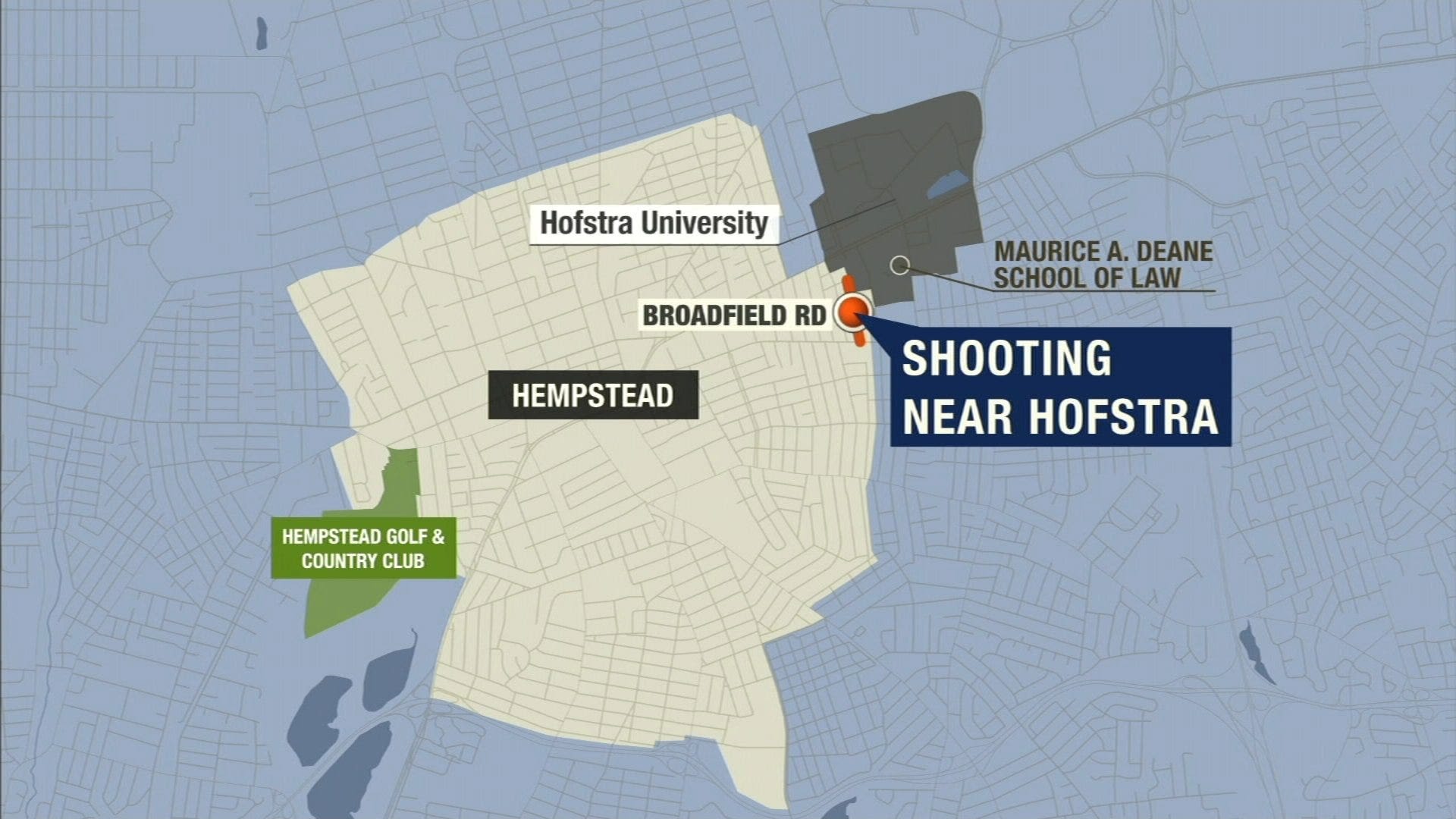 Police say a young man was shot and injured a block from Hofstra University's law school last night.
According to police, the man in his 20s was shot on Broadfield Road in Hempstead around 10 p.m.
The man is in stable condition with non-life threatening injuries.
The student paper, The Hofstra Chronicle, says the victim is not a student and text alerts say it was a "targeted shooting."