LI voters head to polls for special elections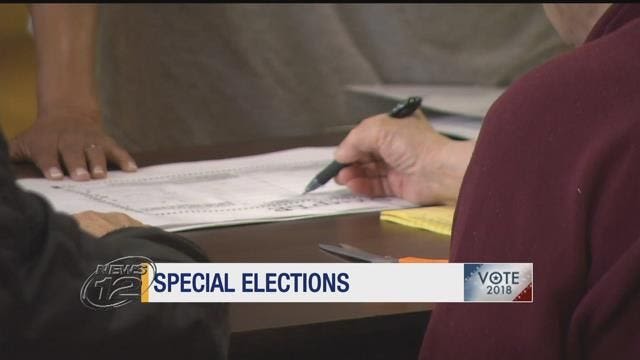 Special elections were held Tuesday on Long Island to fill vacancies in three state Assembly districts.
Those include the 10th in the Town of Huntington, the 5th on the Islip-Brookhaven border and the 17th in the Town of Hempstead.
Democrat Steve Stern won the 10th District seat.
Republican Doug Smith won the 5th District seat.
Republican John Mikulin won the 17th District seat.