Guide: Immunization requirements for pre-K through 12th grade in Connecticut, New Jersey and New York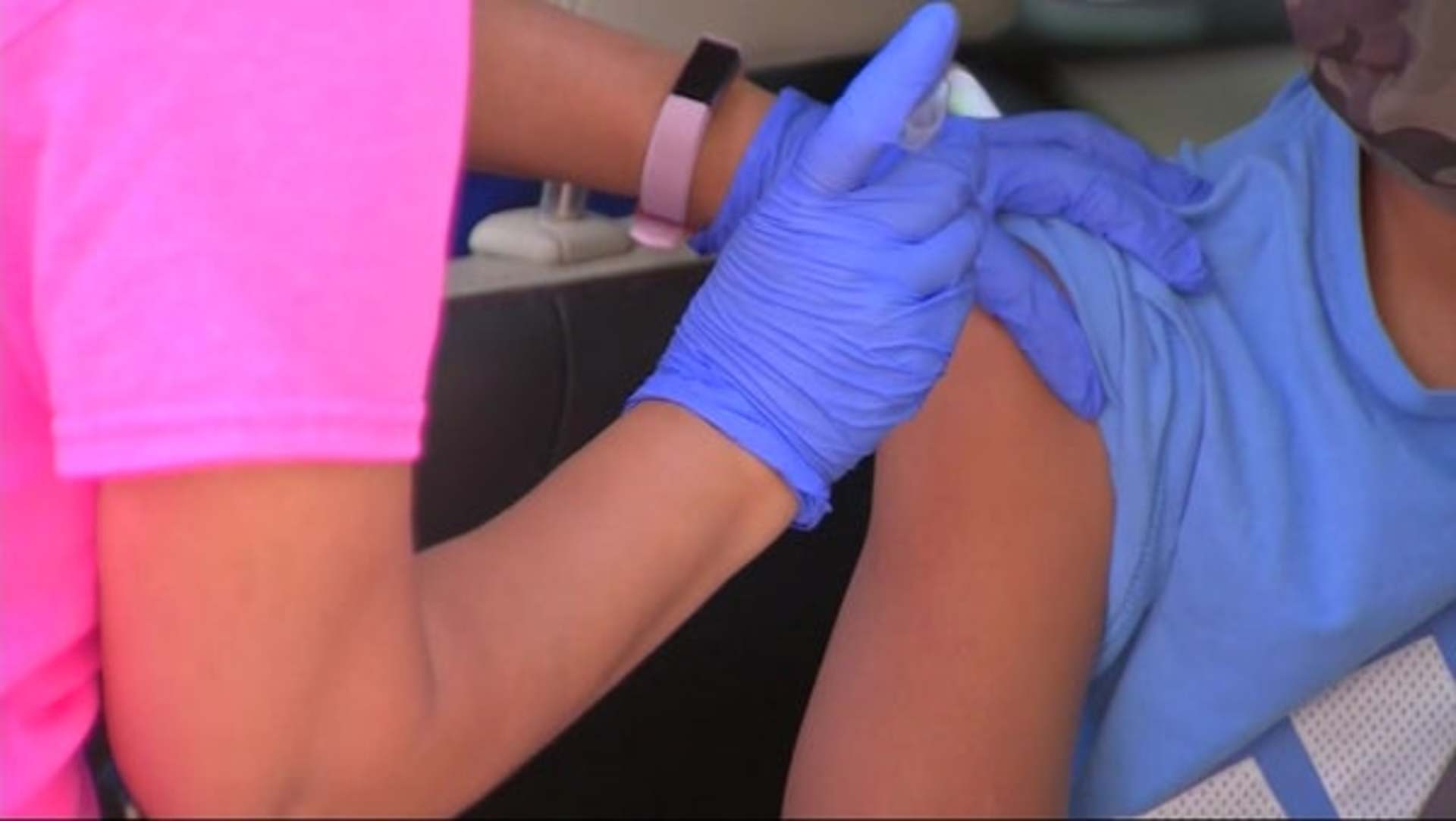 August is National Immunization Awareness Month. The annual observance highlights the importance of routine vaccination for people of all ages.
Children attending day care and pre-K through 12th grade across the tri-state area are required to receive certain vaccines.
Below are the immunization requirements for students in Connecticut, New Jersey and New York:
For more back-to-school resources and stories across News 12 Networks click in the links below: