Dog Day Fridays for Sept. 15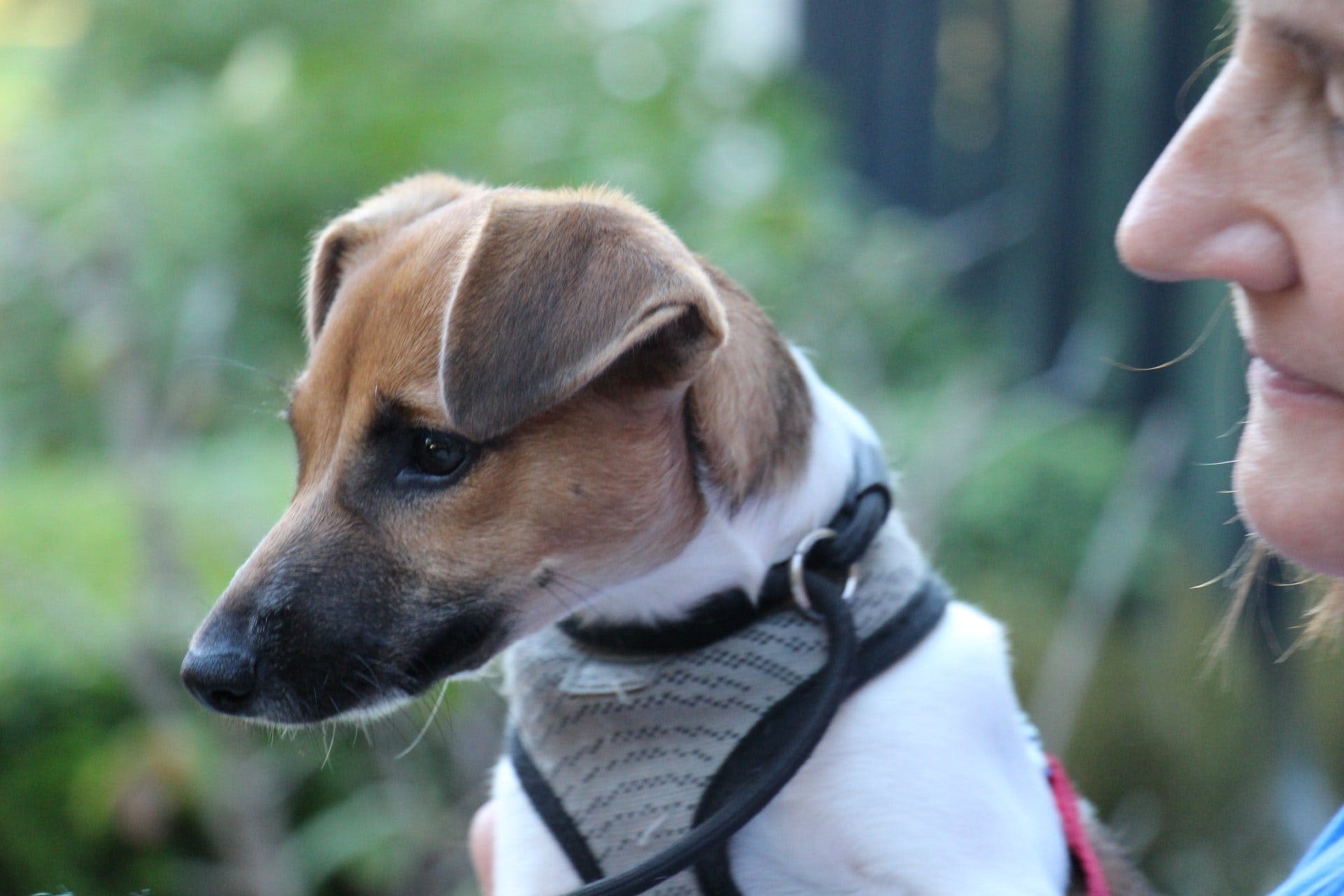 Izzy
is a 4-month-old female Jack Russel Terrier. Very smart, fast learner, and boundless energy. Would do best in an active home with breed knowledge.
Diesel
is a 9-year-old male terrier mix. Chocolate brown. Don't let his age discourage you as Diesel is full of life. Loves long walks, playing in the pool, and lounging with his human friends. Adopt Diesel and get three years of free medical care with our vet!
Scotty
is a 1 to 2-year-old Papillon mix. He looks like a baby fox! He came in to the shelter as a stray. He loves to held.