Deadline to get Real ID extended 2 more years to 2025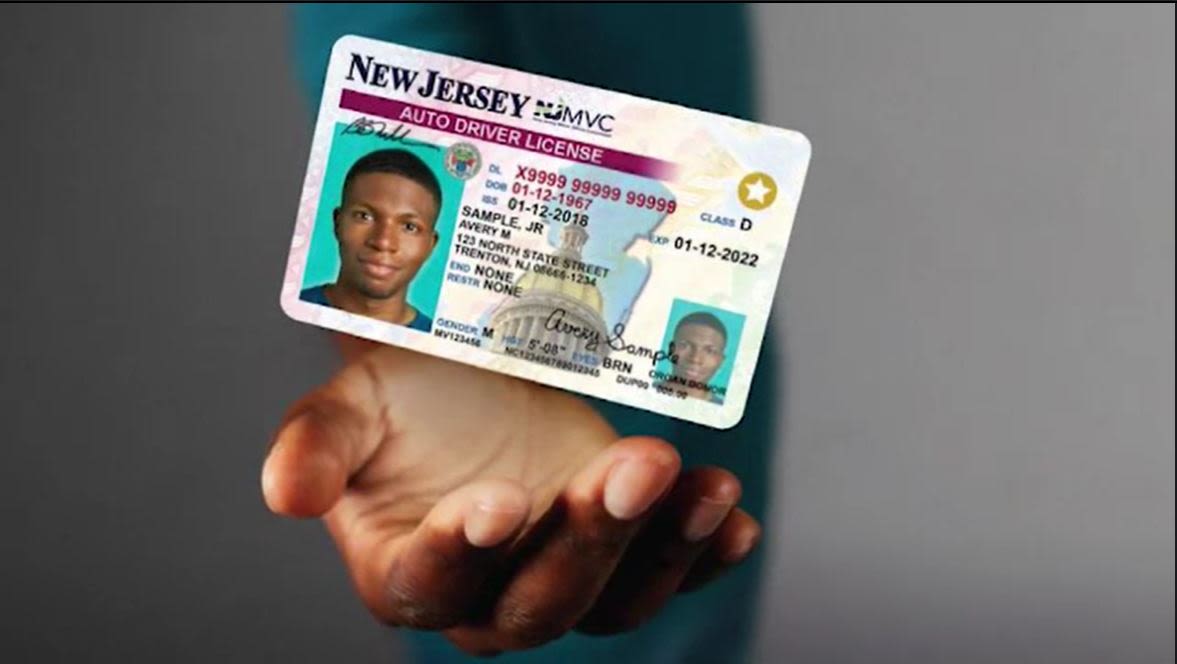 The Department of Homeland Security has once again extended the deadline to get a Real ID.
The new deadline is May 7, 2025. The reason for the extension is the lingering impacts of the COVID-19 pandemic and backlogs at state agencies like the Department of Motor Vehicles.
Once the deadline comes, people will need to have a Real ID to travel domestically, unless they have a valid passport.
Congress passed the Real ID Act in 2005 to establish minimum security standards for state-issued driver's licenses and ID cards following a recommendation from the 9/11 Commission.
The updated cards will be required for airport check-in and to enter federal facilities.
Older IDs will be suitable to allow people to drive, buy liquor or other age-regulated products, and gamble at casinos. Travelers also can use military IDs or passports to access flights and federal facilities.
The Associated Press wire services contributed to this report.