Curran: Number of hospital discharges greater than number admitted for COVID-19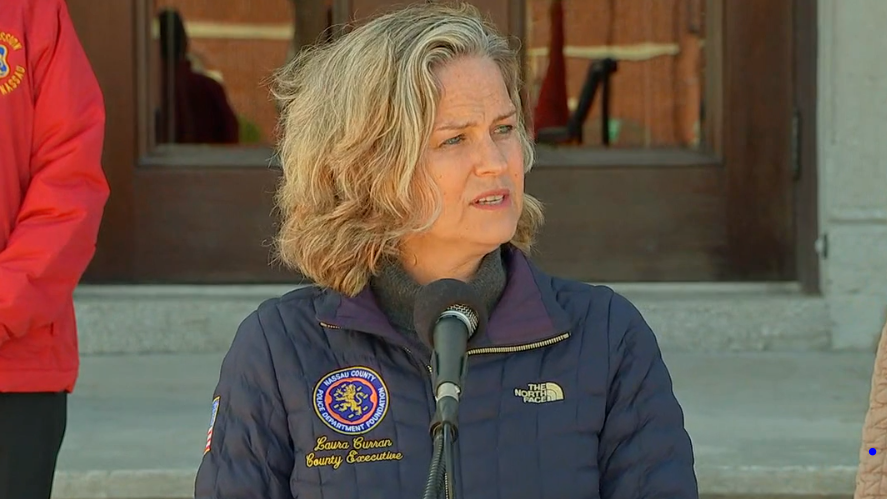 Nassau County Executive Laura Curran announced that there are 15,616 cases in the county – an increase of 1,218 since Sunday.

Curran also revealed there are currently 381 Nassau residents who have died due to the virus.

In addition, officials reported that the number of hospital discharges is greater than the number of hospitalizations. As of Monday, 2,196 people were hospitalized for the virus, 454 patients were on ventilators and 197 were discharged from the hospital.

On Sunday, the county deployed 10 FEMA ambulances to give relief to medics and volunteers and handled 16% of the calls.

"We will continue to follow state guidelines on when things will get back to normal," says Curran.
PHOTOS

: The world copes with the spread of COVID-19: