Accused abroad, Russians become celebrities at home
Posted:
Updated: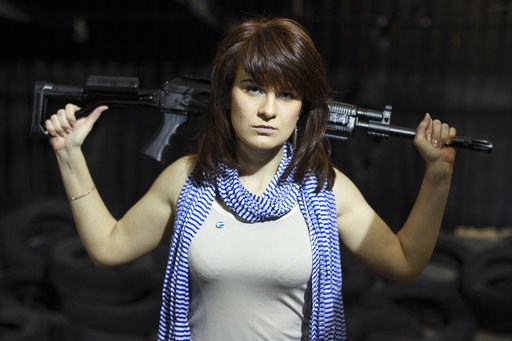 (AP Photo/Pavel Ptitsin, File). FILE - In this Sunday, April 22, 2012 filer, Maria Butina, a gun-rights activist, poses for a photo at a shooting range in Moscow, Russia. Accused of working as an undeclared foreign agent in the U.S., Butina is fast bec...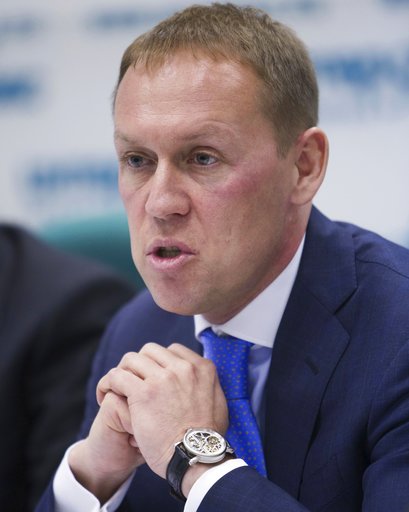 (AP Photo/Misha Japaridze, File). FILE - In this Tuesday, March 12, 2013 file photo, former KGB agent Andrei Lugovoi speaks at a news conference in Moscow, Russia. The case of Andrei Lugovoi, a key suspect in the 2006 killing of ex-KGB officer Alexande...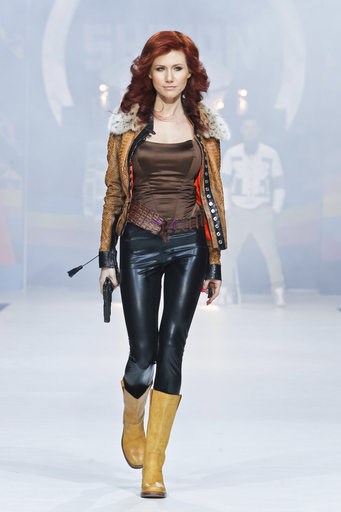 (AP Photo /Luba Sheme, File). FILE. In this file photo taken on Sunday, April 3, 2011, Anna Chapman, who was deported from the U.S. on charges of espionage, displays a creation by Russian designers Shiyan & Rudkovskaya during a Fashion Week in Mosc...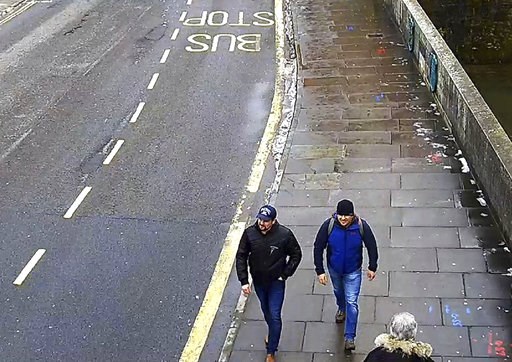 (Metropolitan Police via AP, File). FILE In this file grab taken from CCTV and issued by the Metropolitan Police in London on Wednesday Sept. 5, 2018, Ruslan Boshirov and Alexander Petrov walk on Fisherton Road, Salisbury, England on March 4, 2018. Pre...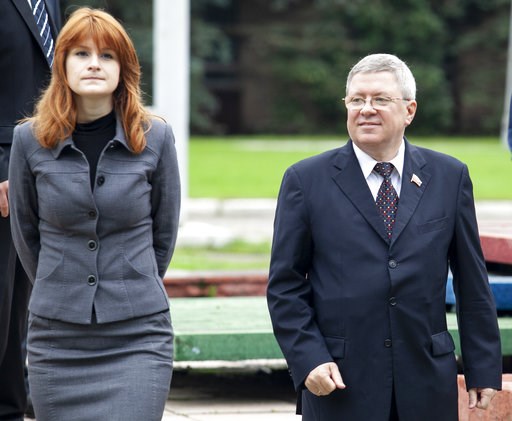 (AP Photo/Pavel Ptitsin). In this photo taken on Friday, Sept. 7, 2012, Maria Butina walks with Alexander Torshin then a member of the Russian upper house of parliament in Moscow, Russia. When gun activist Maria Butina arrived in Washington in 2014 to ...